---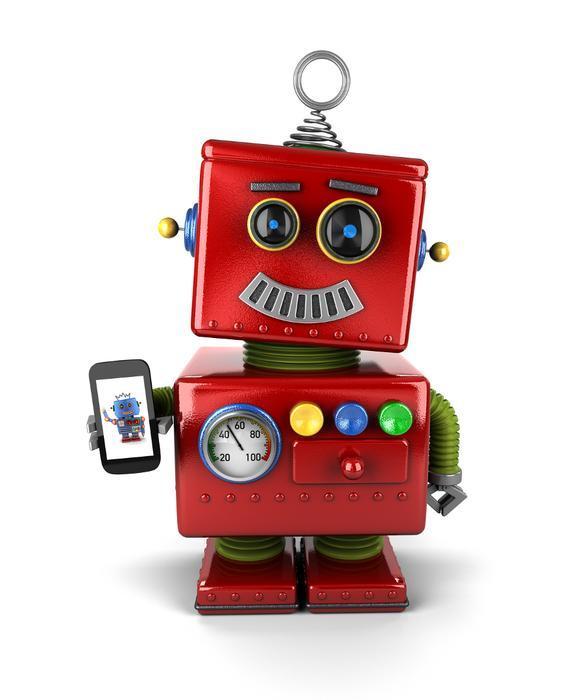 The attorneys general of 45 states are urging the five major telephone companies to offer their customers call-blocking technology to assist them in avoiding unwanted robo-calls. 
Attorney General George Jepsen has joined 44 other state attorneys general in
In a letter sent to the chief executives of the carriers, the attorneys general noted that a new Federal Communications Commission (FCC) rule clarification allows telecom companies to offer customers the ability to block unwanted calls.
Telephone companies previously claimed that federal law administered by the FCC prohibited them from implementing existing technologies to block robocalls.
In the letter to AT&T, Sprint, Verizon, T-Mobile and CenturyLink, the attorneys general said, "Every year, our offices are flooded with consumer complaints pleading for a solution to stop intrusive robocalls.  Your companies are now poised to offer your customers the help they need.  We urge you to act without delay."
"Robocalls can be annoying and intrusive for those that receive them repeatedly. I am pleased to see that the FCC has made it clear that phone companies can now assist us in our fight against these calls," said Connecticut Attorney General George Jepsen. "We will continue to press these phone carriers to move quickly and inform their consumers of these options."
Last September, 39 attorneys general called on the FCC to clarify that phone companies are legally permitted to utilize call-blocking technologies at their customers' request.  The FCC chairman endorsed the request in late May and the FCC voted to pass the rule clarification on June 18. 
---