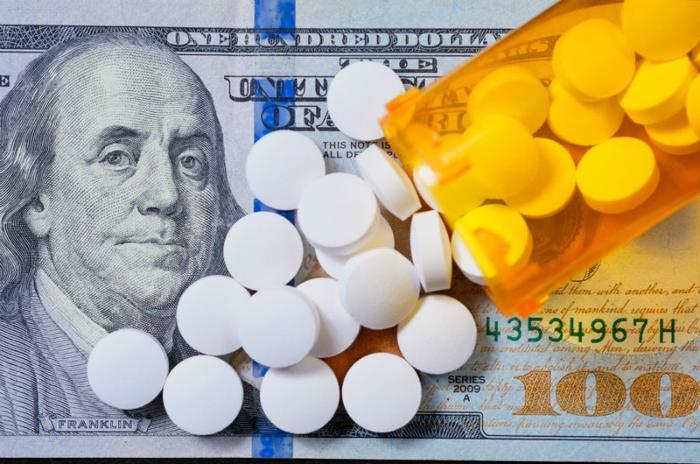 On Friday, a group of U.S. state officials plan to formally push back against OxyContin maker Purdue Pharma over its effort to protect itself against thousands of lawsuits accusing it of fueling a widespread opioid epidemic.
Over the past two decades, opioid addiction has contributed to the deaths of around 400,000 Americans. Purdue Pharma and its owners, the Sackler family, are accused of triggering and then profiting off the opioid epidemic through the marketing of their own products.
Purdue filed for bankruptcy protection in September in an effort to resolve a majority of the cases against it. However, the settlement was met by criticism from some state officials, including North Carolina Attorney General Josh Stein who argued that the bankruptcy settlement lets the Sackler family off too easy.
"The Sackler family sucked billions of dollars out of Purdue and is now throwing the carcass of this drug company into bankruptcy," Stein said in a statement. "This is a long-standing getaway plan. I will do everything in my power to hold the Sacklers legally accountable for their role in creating and fueling the opioid epidemic."
States plan to fight back
Now, a coalition of state attorneys general are reportedly gearing up to object to Purdue's request that a bankruptcy judge shield the company from upwards of 2,600 lawsuits seeking billions of dollars in damages, according to Reuters.
"Attorneys general from Massachusetts and New York have accused Purdue of trying to avoid accountability and trying to protect the Sacklers, who offered at least $3 billion toward the company's proposed settlement of the widespread opioid litigation," the publication said. 
Rhode Island Attorney General Peter Neronha said in a statement that "far too many lives have been lost or devastated in Rhode Island as a result of the opioid crisis." For this reason, he said his state will join others in fighting for litigation that effectively holds the company and its owners responsible for the crisis.
 "We are committed to continuing to aggressively pursue our claims against Purdue Pharma and the Sacklers," Neronha said.