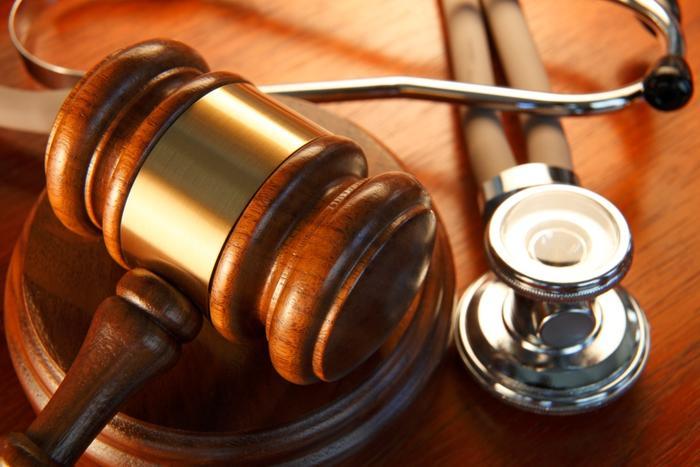 The attorneys general from 21 states are filing a lawsuit in federal court today against the Trump administration, seeking to overturn its final revisions to the Title X Family Planning Rule.
The plaintiffs charge that changes in the rule amount to a gag order, prohibiting health care providers who receive Title X funds from discussing abortion options with their patients. The law already bans the use of Title X funds to pay for abortions. The 21 attorneys general contend the limits on speech amount to an unlawful overreach.
"The Trump-Pence Administration has doubled down on its attacks on women's health," said California Attorney General Xavier Becerra. "This illegal Title X rule denies patients access to critical healthcare services and prevents doctors from providing comprehensive and accurate information about medical care."
'Not a good option'
Becerra accused the administration of trying to "sabotage" Title X services for women. Oregon Attorney General Ellen Rosenblum says the newly revised rule means health care providers who receive Title X funding will have to decide whether they will refuse the funding or "cave" to the requirements of the new rule.
"Neither is a good or fair option for women and families who often have no other access to medical care," she said. "I'm proud that Oregon is taking the lead in this important lawsuit. Oregonians have voted time and time again to support women's reproductive health freedoms."
Connecticut Attorney General William Tong said the new rule will affect about 45,000 patients in his state who receive care under Title X. Colorado Attorney General Phil Weiser says it's also a critical source of funding for his constituents.
"In 2017, Colorado received $3.8 million in federal funding, which provided a range of services, including general health screenings and a broad range of family planning methods, to more than 55,000 Coloradans throughout the state," he said.
Mostly low-income patients
Title X funds go to clinics in mostly rural and underserved areas and treat an estimated 4 million mostly low-income patients. Without Title X funds, many clinics might have to close.
Planned Parenthood, which operates a number of clinics receiving Title X funds, says the new rule puts it and other clinics like it in an impossible situation. They either have to withhold information or get pushed out of a program designed to bring health care to a low-income population.
"Imagine if the Trump administration prevented doctors from talking to our patients with diabetes about insulin. It would never happen," said Dr. Leana Wen, President of Planned Parenthood Federation of America.