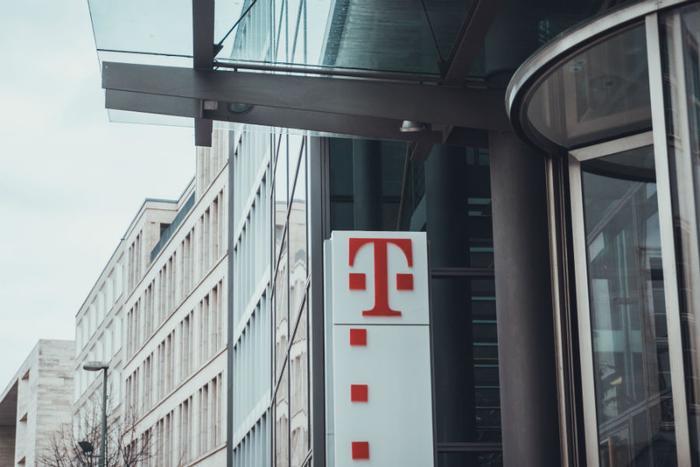 Last week, the $26.5 billion merger of T-Mobile and Sprint gained approval from the Department of Justice. However, the deal -- which hasn't yet closed -- still faces opposition from close to a dozen state attorneys general.
A lawsuit filed by these officials argues that the merger will harm competition and raise prices for consumers. Following news that the deal had received DOJ approval, New York AG Letitia James reiterated her concerns on Twitter. 
"I remain deeply concerned about the T-Mobile/Sprint megamerger & the irreparable harm it will cause to millions across the country," she wrote. "Despite approval from the DOJ, the deal is bad for consumers, innovation, and workers." 
"This deal is based on speculative promises & will increase prices for consumers & greatly reduce competition. The American people deserve access to affordable, reliable wireless service & this deal is not the answer."
At a status hearing on Thursday, the states involved in the suit aiming to block the deal plan to ask for the October 7 start date of the merger trial to be pushed back to December 9. State AGs argue that they are owed more time to prepare since T-Mobile and Sprint didn't provide all the details of their settlement with the DOJ by the deadline of June 28. 
EFF also opposes the deal 
Separately, the Electronic Frontier Foundation (EFF) chimed in on Tuesday to express its opposition to the merger. In a statement, the organization raised the concern that "5G hype" could have clouded the DOJ's judgement when choosing to green-light the deal. 
"The Sprint-T-Mobile merger has been the subject of a lot of 5G hype," EFF said. "EFF has called attention to the political leveraging of 5G before, and this merger is the perfect example of how it can be weaponized to blow holes in consumer protection laws." 
"From the outset, Sprint and T-Mobile repeatedly over-represented, claiming the merger would bring 5G wireless services to all Americans. The companies' argument is that Americans must accept fewer choices at higher prices if they want to see these new services. This is just untrue." 
Like the state attorneys general involved in the effort to block the merger, EFF argues that the deal is anticompetitive. The group says 5G could still reach all U.S. consumers through "government-regulated licenses" that promote competition.
"Those licenses can be modified with new policies to promote competition and access. In particular, instead of approving anti-competitive mergers, the government could simply change the terms of the licenses it gives companies for their use of spectrum, the radio frequencies used to transmit services," the group said.