---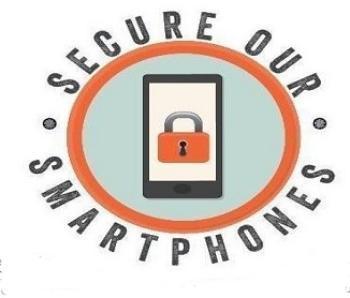 Smartphone giants Samsung, Google/Motorola and Microsoft need to do more to protect consumers from smartphone theft, according to 31 state attorneys general.
"The growing popularity of smartphones has made them valuable targets for thieves who sell them on black markets across the country and around the world," said Delaware Attorney General Beau Biden. "I'm concerned that this thriving black market puts consumers needlessly at risk of theft and violence."
Biden, who with New York Attorney General Eric Schneiderman is leading the multi-state effort said the smartphone industry "can and should do more to develop anti-theft features that reduce or eliminate the value of these devices to criminals."
The AGs want the companies to develop technology that would permanently disable stolen smartphones. They say that would dry up the resale market and make the phones less attractive to thieves.
"While some new anti-theft security features are encouraging, the response from manufacturers needs to be more robust," the AGs said in a letter to the companies. "For example, to the extent these security features have an opt-out component, or require consumers to pay for them, they may not be very effective."
Kill switch
The attorneys general pointed to the South Korean requirement that devices be produced with a "kill switch" that would enable stolen devices to be permanently disabled as an example of technology that would protect consumers and discourage theft.
The AGs are members of the Secure Our Smartphones (S.O.S.) Initiative, a coalition of prosecutors, police chiefs, attorneys general, public officials and consumer activists launched earlier this year to combat the rise in violent street crimes involving smartphone thefts. Coalition members are committed to pressing the industry to find effective solutions to stopping the epidemic known as "Apple Picking" – the theft of popular mobile communications devices such as smartphones and tablets.
Nationally, thefts of smartphones have spiked dramatically. In the US, one in three thefts involves a mobile communications device, and Consumer Reports estimates that 1.6 million Americans were victimized by smartphone thieves in 2012. Mobile electronic devices that are stolen across the US help feed the growing international trade in stolen devices.
---