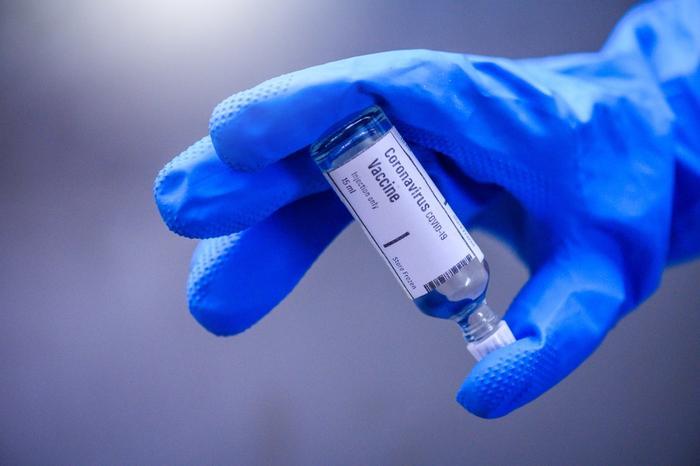 A coalition of 34 state attorneys general has sent a letter to federal health agencies, urging them to take action to make the coronavirus (COVID-19) treatment drug remdesivir cheaper and more widely available.
Gilead Sciences developed remdesivir several years ago as a potential treatment for Ebola. The drug was not effective against that disease but in clinical use during the pandemic, it has been shown to reduce deaths and speed up recovery times.
In a letter to the National Institutes of Health (NIH) and the Food and Drug Administration (FDA), the state officials urge the federal health agencies to use their legal authority under the Bayh-Dole Act to increase the availability of remdesivir, noting that the U.S. government provided financial support for the drug's development.
"Despite millions and millions of taxpayer-funded assistance, Gilead has neither established a reasonable price nor met the health and safety needs of the public," said Louisiana Attorney General Jeff Landry. "So our bipartisan coalition is calling on the federal government to exercise its rights to help increase the supply of remdesivir and lower its price."
'A fraction of patients can access it'
As of this week, more than 4.7 million Americans have contracted COVID-19 and 155,000 have died. Connecticut Attorney General William Tong says Gilead is expected to produce only 2 million treatments by the end of 2020.
"Remdesivir can save lives, but only a fraction of patients can access it right now," Tong said. "Our federal funding and expertise made this lifesaving treatment possible. Now we need to use every federal tool available to make sure it is affordable and available." 
The consumer group Public Citizen said its investigation had found the U.S. government had invested at least $70.5 million to assist Gilead's development of remdesivir. The group, which applauded the attorneys general's action, contends the cost of remdesivir treatment should be no more than $1 a day.
"Gilead's monopoly control of remdesivir leads to shortages and rationing and keeps prices high," Public Citizen said in a statement. "Taxpayers funded remdesivir's development from the drug's early days. Generic competition would help expand supply and ensure reasonable pricing."
Current pricing
In late June Gilead Sciences disclosed its pricing formula for remdesivir. As with nearly all drug prices, it's not that simple.
A Wall Street Journal analysis showed the typical hospital patient with commercial insurance would be charged $3,120 for an average course of treatment, but what the consumer ends up paying would depend on their health benefits coverage.
The government would pay the lowest price for people covered by Medicare and Medicaid. The cost would be $390 per dose, which works out to $2.340 for the shortest treatment period. For cases that take longer to treat, the total cost could be $4.290.