---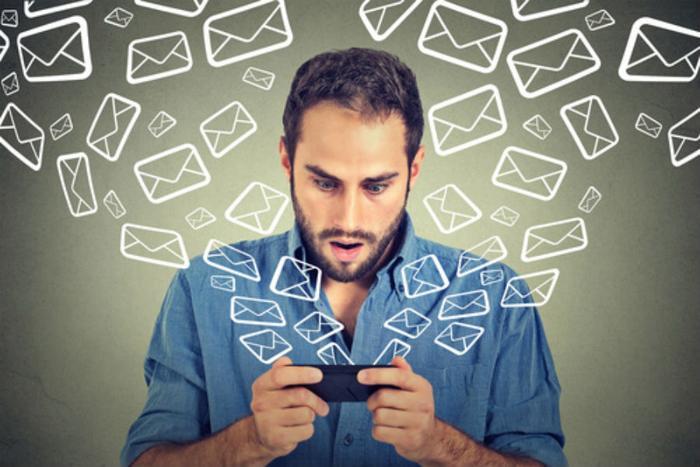 It's an election year. What can members of Congress do to please the voters back home? How about stopping the annoying debt collection calls?
Twenty-five state attorneys general have signed a letter to the Senate Commerce Committee, urging it to pass the ''Help Americans Never Get Unwanted Phone calls Act of 2015,'' also known as the ''HANGUP" Act, and send it to the Senate floor.
The proposed legislation specifically would repeal a recent amendment to the Telephone Consumer Protection Act (TCPA) to allow debt-collection robocalls to consumers' cell phones. That amendment was slipped into the end-of-the-year budget act.
Before that amendment was passed, the TCPA outlawed all robocalls to cell phones. As amended, the TCPA now permits citizens to receive unwanted and previously illegal robocalls to their cell phones if the calls are made to collect a federally guaranteed debt, like a student loan.
Congress has the power
Missouri Attorney General Chris Koster said by passing the HANGUP Act, Congress could stop the barrage of debt-collection robocalls that run up the bills of consumers who pay for calls to their cell phones.
"Debt-collection calls and robocalls consistently top the list of complaints our office receives," Koster said in a release. "Consumers have made it clear that they are fed up with robocalls, and our laws should be moving to restrict unwanted calls, not encourage them."
Koster said his office received more than 41,000 complaints last year about unwanted calls, a majority of which were robocalls.
Huge annoyance
"My attorney general colleagues and I work aggressively in our states to stop unwanted, harassing calls to peoples' landlines and cell phones," Indiana Attorney General Greg Zoeller said in a release. "This is a huge annoyance to our citizens, and we hear from them every day about it. It's even more frustrating when the federal government actively works to weaken our efforts aimed at protecting and serving our citizens. I urge Congress to stop allowing loopholes that legitimize robocalls and open citizens up to a barrage of unwanted or misplaced calls."
On June 18, 2015, the Federal Communication Commission (FCC) formally adopted a rule change saying federal law does not prohibit telecommunication service providers from offering, upon a customer's request, services intended to block unwanted calls. This clarification moved enforcement efforts forward and armed consumers with ways to prevent unwanted calls. The recent amendment, however, is a step back in the fight against robocalls, Koster said.
The attorneys general say consumers who would like to get rid of annoying robocalls can help by calling their Congressional representatives.
---