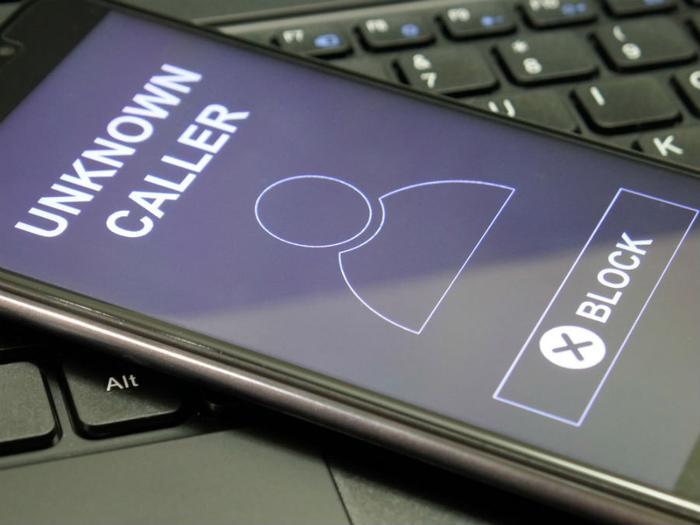 State law enforcement officials are often on the front lines of the war against robocalls, but they have little heavy artillery to bring to the battle.
The robocalls that plague the residents of one state rarely originate from inside the boundaries of that state, giving the police and the state attorney general little to no enforcement authority.
The states have to depend on the federal government to bring enforcement actions against illegal calls, many of which -- unfortunately -- originate offshore and outside the reach of any law enforcement agency. But even though they are thousands of miles away, these robocallers use a "spoofing" technology to make the caller ID display a local number, increasing the chances the call will be answered.
"Incessant calls from fake phone numbers are not only a nuisance, but they often lead to identity theft and cause billions of dollars in harm to consumers' checkbooks and the economy," said Connecticut Attorney General William Tong.
Proposed rulemaking
Tong is one of 42 state attorneys general signing onto the Federal Communications Commission's (FCC) proposed rulemaking to combat caller ID spoofing activities originating outside the US.
"By updating federal law to allow enforcement against scams from outside the U.S. and ones that use text messaging, we can better combat the increased number of robocalls," he said.
Arkansas Attorney General Leslie Rutledge says her office has received hundreds of complaints about robocalls that appear to come from a local number. Many are outright scams or try to sell anyone who stays on the line worthless and overpriced health insurance policies.
"Arkansas has been leading the charge against these incessant and illegal spoofing calls that scam Arkansans out of thousands of dollars and are often directed to our most vulnerable citizens," Rutledge said. "This proposed rule would expand the FCC's authority to hold these bad actors accountable for the harm they cause."
Truth in Caller ID Act
The Truth in Caller ID Act was passed by Congress in 2009 and generally outlaws spoofing if done to deceive or defraud individuals. In March, the FCC proposed rules to implement recently adopted amendments to the law to toughen its provisions. The 42 state officials say they fully support that.
The officials say they also support the FCC's current effort to prod cell phone providers to develop anti-spoofing features to protect their customers. This week, FCC Chairman Ajit Pait reminded major phone companies of his demand to implement SHAKEN/STIR caller ID authentication standards by the end of 2019.
As we reported on Monday, already on board are Verizon, Comcast, and AT&T. Each have made the most progress, and Pai is pushing other companies to catch up. He plans to host a summit for all the companies in July to examine the telecommunication industry's progress.