---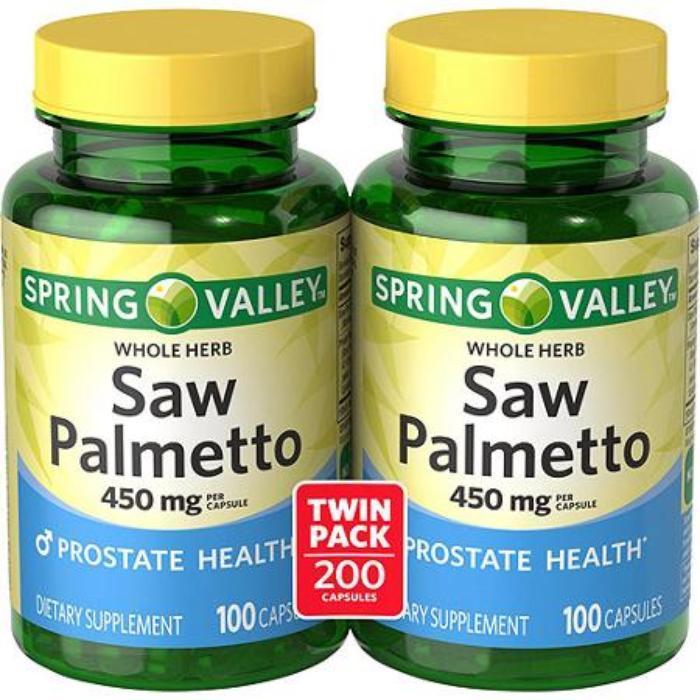 In February, New York Attorney General Eric T. Schneiderman drop-kicked the supplement buiness with the revelation that GNC, Target, Walmart, and Walgreens were selling store brand herbal supplements that either didn't contain the labeled substance or contain ingredients that weren't listed on the labels.
The allegations received nationwide attention and many stores across the country took the supplements off their shelves.
Now Schneiderman has put together a coalition of state attorneys general from Connecticut, Indiana and Puerto Rico to further investigate the business practices of the herbal supplement industry.
"Clearly, the questions we raised about the herbal supplements sold in New York resonate outside of our borders," Schneiderman said. "By joining together, and building on the long track record of state attorneys general upholding the rights of consumers, we can go further in investigating this industry and, as needed, in achieving reform. I look forward to collaborating with these partners on this vital work."
Big business
It's no small matter. More than half of American adults take some kind of herbal supplement, spending an estimated $60 billion a year in the belief that the supplements have some kind of healthful effect, even though numerous studies have found that healthy adults who eat a balanced diet don't need to take supplements and may not derive any benefit from them.
A 2013 study from the Canadian Institutes of Health Research estimated there are about 65,000 dietary supplements on the market consumed by more than 150 million Americans, most of them supposedly medicinal herbs, although as Schneiderman's research demonstrated, many of them don't contain much of anything.
The U.S. Food and Drug Administration requires companies to verify that their products are safe and properly labeled for their contents, but unlike drugs, supplements do not undergo the agency's rigorous evaluation process, which scrutinizes everything about a drug — from the design of clinical trials to the severity of side effects to the conditions under which the drug is manufactured.
May be deadly
Many consumers seem to feel that, even if supplements don't do any good, they're not likely to do harm. That's not necessarily the case, however.
More than half of FDA Class I drug recalls between 2004 and 2012 were for "dietary supplements." Class I recalls are reserved only for products whose use poses a high risk of "serious adverse health consequences or death."
One of the most dramatic examples of harm caused by use of supplements involved ephedra-containing herbal weight loss products, which caused hundreds of deaths before ephedra was banned from the market in 2004.
Also, mislabeled supplements may pose a significant danger to those who have food allergies or take medication. If the producers of herbal supplements fail to identify all the ingredients on a product's label, a consumer with food allergies, or who is taking medication for an unrelated illness, is taking a potentially serious health risk every time a contaminated herbal supplement is ingested.
"Consumers are entitled to expect that the product they are purchasing actually contains the ingredients as listed on the label," said Connecticut Attorney General George Jepsen. "The findings uncovered by Attorney General Schneiderman raise serious public health and consumer protection concerns potentially impacting consumers in Connecticut and across the country."
---