---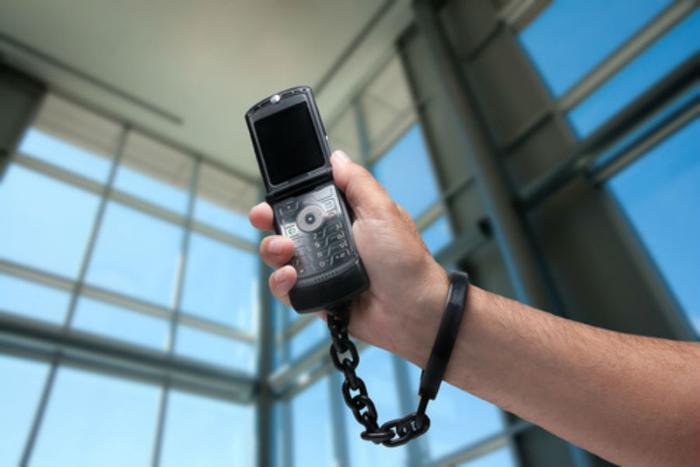 In October the Federal Communications Commission (FCC) issued an order that set legal limits on what jails and prisons could charge for telephone calls to inmates over what is known as an Inmate Calling System (ICS).
Now, several states have filed a lawsuit, seeking to overturn the FCC order. Arkansas Attorney General Leslie Rutledge filed a motion to join the suit, saying the order places an unreasonable financial burden on state and local governments.
"Since this order from the FCC was finalized in October, I have spoken with numerous sheriffs, the Arkansas Department of Correction and other agencies about the loss of revenue this order would impose on local communities," Rutledge said in a statement. "Increased financial strain is not something local jails or prisons can handle at this time. Based on the feedback I received, I am seeking to join a lawsuit, brought by my colleague from Oklahoma, which will invalidate this order."
Rates as high as $14 a minute
The FCC acted after numerous complaints from families of inmates around the country, who were charged as much as $14 per minute to talk with their loved ones behind bars.
As we reported at the time, those fees were often split between private telecommunications providers and the states and private companies that operate prisons and jails throughout the country. The FCC action capped the rate at 11 cents per minute for all local and long distance calls from state and federal prisons, while providing tiered rates for jails to account for the higher costs of serving jails and smaller institutions.
At the same time, the FCC closed loopholes by barring most add-on fees imposed by inmate calling service providers. The agency also set strict limits on the few fees that remain. Extra fees and charges can increase the cost of families staying in touch by phone with loved ones who are incarcerated by as much as 40%.
Argues high rates justified
Rutledge argues those high rates were justified. She says the order "ignores significant ICS- and security-related costs" that fall on states and their need to recoup these costs from ICS providers.
Her motion claims "the Order is arbitrary and capricious as it does not consider these costs and allow for reasonable cost recoupment by the states. The intervening states will also argue that the Order is unconstitutional and not authorized by federal law."
It may also be a fact that prison budgets depend on that revenue and will now look to local and state governments to make it up.
In issuing the order late last year, the FCC cited a report showing one in three families go into debt because of the high cost of maintaining contact with incarcerated family members.
While contact between inmates and their loved ones has been shown to reduce the rate of recidivism, high inmate calling rates have made that contact unaffordable for many families, who often live in poverty, the agency said.
---