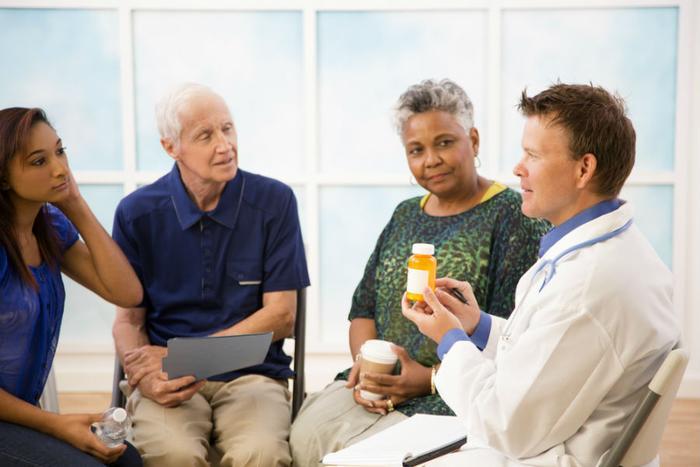 A coalition of 39 attorneys general sent a letter to congressional leaders today asking them to support a federal bill that would increase citizens' access to drug addiction treatment.
The signees say that congressional support of H.R. 2938 – titled the "Road to Recovery Act" -- would help address the nationwide opioid epidemic, which has continued to swell to new levels of crisis as more and more people die from drug overdose.
"As state attorneys general, our offices are on the frontlines of the opioid epidemic. We write today in bipartisan support of HR 2938 ("Road to Recovery Act"), which will expand a key tool in this battle," the attorneys general said.
A growing opioid epidemic
The coalition points to statistics which show that addiction to prescription pain relievers has ramped up in recent years. Drug overdoses claimed 65,000 American lives in 2016 alone, an increase of 24 percent from 2015.
Other recent studies have shown that opioid-related poisonings contributed to an overall loss of 0.21 years in life expectancy from 2000 to 2015. Today, more than 2.5 million Americans suffer from opioid use disorder.
"We cannot arrest our way out of this problem, because it is not just a public safety challenge – it is a public health challenge as well. People often develop opioid addiction through prescribed medical usage, with no intent by the patient to engage in abusive behavior, simply because of the addictive properties of opioid drugs," the coalition said.
"Drug addiction is a disease, not a crime. If we truly want to end this crisis, we need to focus on its root causes, including a lack of treatment for those suffering from addiction."
Every treatment option needed
The attorneys general say the "Road to Recovery Act" will remove the current restriction that bars Medicaid from funding in-patient drug treatment, while retaining it for mental health institutions. The bill will also make treatment more affordable to those who need it and provide a provision for children to access drug treatment.
"If we have any hope of reversing [the opioid epidemic], we need every treatment option at our disposal. Therefore, we respectfully ask you to work to ensure the passage of HR 2938 to help us fight this epidemic," the attorneys general conclude.
The letter was addressed to Speaker of the House Paul Ryan, Minority Leader Nancy Pelosi, Majority Leader Kevin McCarthy, Minority Whip Steny Hoyer, and to Greg Walden and Frank Pallone, the chair and ranking member of the Energy and Commerce Committee, respectively.