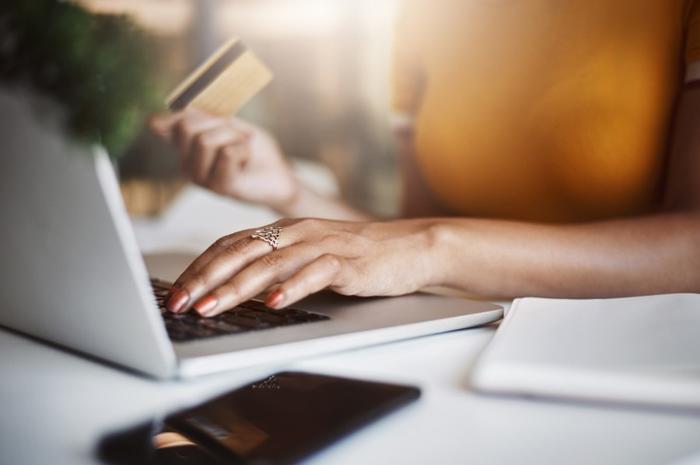 Attorneys general from 33 states are calling on Amazon and other major online retailers to implement measures to deter price gouging in the midst of the coronavirus pandemic. 
The unexpected health crisis has led to a surge in demand for products, including hand sanitizer, disinfecting wipes, and face masks. The shortage of such products has spurred an increase in sellers listing the items online at much higher prices than normal. 
In a letter to companies, the group of state attorneys general said retailers "have an ethical obligation and patriotic duty to help your fellow citizens in this time of need by doing everything in your power to stop price gouging in real-time." 
"We are in the middle of a national public health crisis and the last thing folks should be worrying about is someone charging insanely high prices for necessary goods like cleaning supplies, hand sanitizers, or medicines," said Virginia Attorney General Mark Herring. 
"While Virginia law offers protections for folks against price gouging, online marketplaces like Amazon, Facebook or Craigslist must be regulated by their parent companies to make sure people aren't taking advantage of this crisis," Herring continued. "We must all play our part in making sure that everyone has the things that they need during this unprecedented time and that includes putting a stop to price gouging."
Price gouging protections needed
The joint letter was published the same week that Amazon announced that it recently booted nearly 4,000 sellers off of its site for violating its fair pricing policies by "seeking to profit off the COVID-19 crisis." 
The state attorneys general acknowledged some of the actions taken by platforms to crack down on the tactic. However, they said consumers were already impacted by the initial presence of the overpriced items and implored online sellers -- including eBay, Facebook, and Amazon, among others -- to implement tougher policies to prevent price gouging. Consumers should also have a way to report potential violations, the group said. 
Following the release of the letter, Facebook stated that it is "focused on preventing exploitation of this crisis for financial gain." 
"Since COVID-19 was declared a public health emergency, Facebook has removed ads and commerce listings for the sale of masks, hand sanitizer, surface disinfecting wipes and COVID-19 test kits," a Facebook spokesperson told CNBC. "While enforcement is not perfect, we have put several automated detection mechanisms in place to block or remove this material from our platform."