---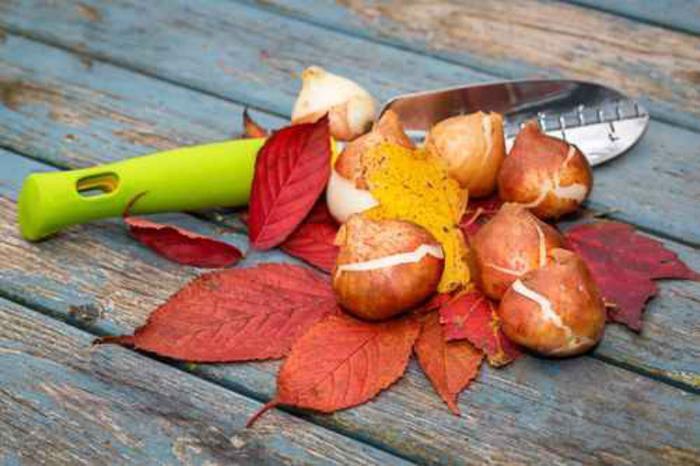 The daytime can be brutal during this time of the year. Humidity levels usually peak this month, and the temperatures can often be unbearable during the day. However, you might also notice that the nights and early morning periods are beginning to cool off. This is a signal that fall is just around the corner, and that you need to start planning for that first frost when planting your garden.
It is extremely important to know which plants will be resilient enough to survive cooler temperatures and early frosts. The United States Department of Agriculture has a free service that you can access online that lets you know what the plant hardiness zone is for your area.
There is, of course, the Old Farmer's Almanac that has a frost calendar that predicts when the first and last frost will arrive in your area. The dates are based on historical averages over time, so there is some room for error. Most cool season crops are pretty hardy by nature, and can handle a light frost. If you can time your planting correctly, your plants should hit maturity before any hard freezes are expected.
Some of the maintenance you have put into your garden will fall away as time goes on. Pests and disease problems are not nearly as prolific during the fall months, so you won't need to worry about them as much. You should stop fertilizing in late summer as well, since any new growth will soon be nipped by the cooler weather. Many fall-harvested crops should be planted in early August so that they have enough time to mature before it gets any colder.
Know what and when to plant
Be sure to look at your seed packets before planting anything new. Each one has an estimation of how many days the seeds take before they reach maturity, so any crop that takes longer should be planted earlier. Planting vegetables that mature quickly is important during this time of the year because you will want to harvest them well before winter. Some vegetables, such as baby versions of lettuce, kale, and spinach, can be harvested before they fully mature.
Some other crops that are great for the fall season are carrots, radishes, garlic, onions, and many other leafy greens. Many of these plants are easy to grow and cultivate. Garlic and onion plants can even be left in the ground during the winter and be ready to harvest when spring arrives.
If you're at a total loss for what else to plant during this time of the year, just think back to what you planted in the spring. Many of those same crops are cool season plants as well, and can be re-planted in the fall. They do not need a lot of sunlight, so they won't be affected by the shorter days, and the mild temperatures will still allow them to flourish. 
---