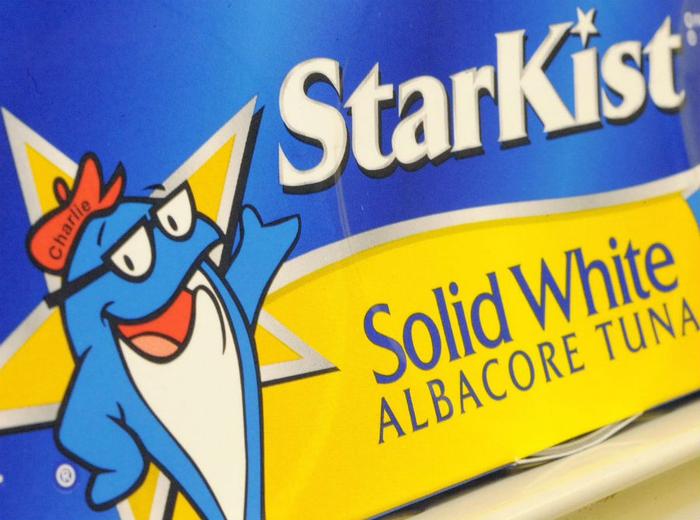 The ongoing investigation into alleged price-fixing in the canned tuna industry reached another milestone this week as StarKist, one of the top three canned tuna producers, pleaded guilty to fixing prices.
According to the U.S. Justice Department, StarKist entered a guilty plea to a one-count felony charge in the U.S. District Court for the Northern District of California in San Francisco. According to the plea, StarKist agreed to fix the prices of canned tuna fish from as early as November 2011, through at least as late as December 2013.
In a deal with federal prosecutors, the company agreed to cooperate in the ongoing investigation. It will face a criminal fine of up to $100 million that could be reduced at sentencing.
StarKist is one of three companies at the center of the Justice Department probe. In May 2017, Bumble Bee Tuna also pleaded guilty to conspiring with rivals and retailers to keep the price of canned tuna artificially high.
Taking a cue from Walmart
After Walmart filed a civil lawsuit alleging price collusion in the canned tuna industry, the federal investigation expanded to include most companies within the industry.
"The conspiracy to fix prices on these household staples had direct effects on the pocketbooks of American consumers," said Assistant Attorney General Makan Delrahim of the Justice Department's Antitrust Division. "All Americans have the right to the benefits of free and open competition — the best goods and services at a price free from collusion. We will continue to hold companies and individuals who cheat consumers accountable."
The investigation is headed by the Justice Department's Antitrust Division in San Francisco. So far, the probe has produced a total of six charges.
Two years ago, Walmart sued the big three tuna companies – StarKist, Bumble Bee, and Chicken of the Sea – claiming they control as much as 80 percent of the canned tuna market and used that control to fix prices from as early as 2008 to 2015. Other grocery retailers, such as Kroger, Wegmans, and Albertsons, have filed similar actions.