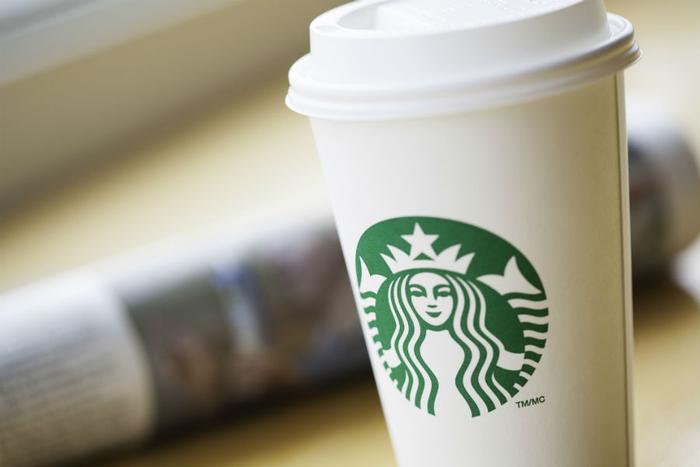 With the holiday season winding down, many consumers will be looking to kick off the start of a new decade with a New Year's party. But Starbucks is starting the festivities early with 200 of its own "Pop-up Parties" every day between now and December 31. 
In its limited time promotion, Starbucks says that consumers can get a free, tall, handcrafted espresso beverage if they visit one of 200 randomly selected store locations in the U.S. between 1 p.m. and 2 p.m. local time.
The locations of the parties for the next day aren't revealed until 10 p.m. (EST), but consumers can track the locations that have already been selected and view a countdown for the next reveal at the company's site here.
For more information and consumer reviews about Starbucks, visit ConsumerAffairs' page here.