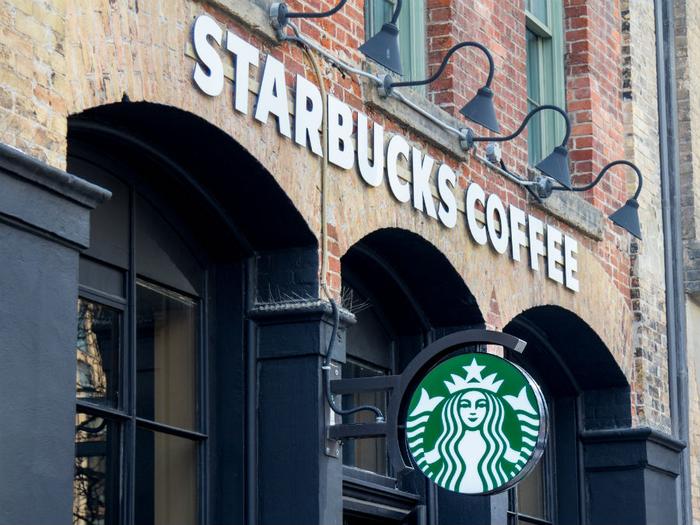 Following the arrest of two African American men at one of its Philadelphia locations, Starbucks has announced that it will close 8,000 stores for an afternoon to educate employees on how to combat racial bias.
The announcement comes after a phone call to police from a Starbucks manager last week led to the arrest of two men who were waiting on a friend. Video footage of the arrests went viral over the weekend, sparking a frenzy of outrage on social media. The video appeared to show no cause for police involvement.
Starbucks CEO Kevin Johnson issued a statement saying the incident was both "disheartening" and "reprehensible." He also met with the two men arrested and apologized for how they were treated.
Now, the CEO has announced that Starbucks employees will be receiving "racial bias training" to help ensure that an incident like the one that occured last week doesn't happen again.
Training developed with guidance from experts
The announcement explains that on May 29, thousands of Starbucks locations won't open to the public because 175,000 of its employees will be receiving bias training.
"On May 29th, we will close our company-owned stores in the US to conduct racial-bias training in order to address implicit bias, promote conscious inclusion, and prevent discrimination so everyone feels safe and welcome at Starbucks," the company said.
The training will be developed with input from experts that include former Attorney General Eric Holder, founder and executive director of the Equal Justice Initiative Bryan Stevenson, and Sherrilyn Ifill, president and director-counsel of the NAACP Legal Defense Fund.
Starbucks said it will also "review the effectiveness" of the training.
Addressing racial bias
Starbucks said it recognizes that racial bias is a problem that it needs to address.
"I've spent the last few days in Philadelphia with my leadership team listening to the community, learning what we did wrong and the steps we need to take to fix it," Johnson said.
"While this is not limited to Starbucks, we're committed to being a part of the solution," he said. "Closing our stores for racial bias training is just one step in a journey that requires dedication from every level of our company and partnerships in our local communities."
The company said it is "ashamed" of what happened at the Philadelphia location. The employee who called the police no longer works for the company.