---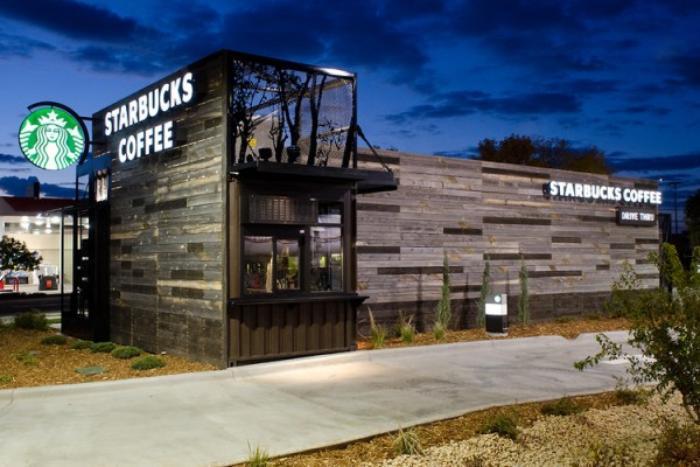 Starbucks has so many ways to order, pay for and customize coffee that actually brewing the stuff almost seems like an afterthought sometimes.
One innovation currently in the works isn't all that revolutionary but could save a lot of time if it works properly. The company is working on an app that would let customers order -- and, presumably, pay -- before they reach the store.
Our first reaction on reading about this was that somebody had better make sure the baristas are able to handle the added workload, but Bloomberg News reports that Starbucks has gone a step further and is doubling the number of Internet-connected coffee machines, which can take orders from apps and whip up whatever the customer has ordered.
A company executive was quoted as saying Starbucks wants to make life "easier" for baristas.
Digital tin cup
Well, we don't know about easier, but a new app that debuts next week could make baristas at least a little richer -- it lets customers tip the barista directly from their iPhone.
"Beginning March 19, customers using Starbucks App for iPhone in the U.S., U.K. and Canada will experience a streamlined design and easy access to their account and My Starbucks Rewards information," the company said. In addition, customers using the app will have the option to leave a tip at more than 7,000 company-operated Starbucks stores in the U.S.
"With more than 11 percent of transactions a week now happening with a mobile device in our stores, and nearly 10 million customers currently using our mobile app, we're thrilled to make the digital experience even easier and more rewarding for our customers and partners," said Adam Brotman, chief digital officer for Starbucks. "This update to the Starbucks App for iPhone is an important next step in digital innovation at Starbucks and one of the many ways we'll expand and improve our digital experience in the months to come."
---