---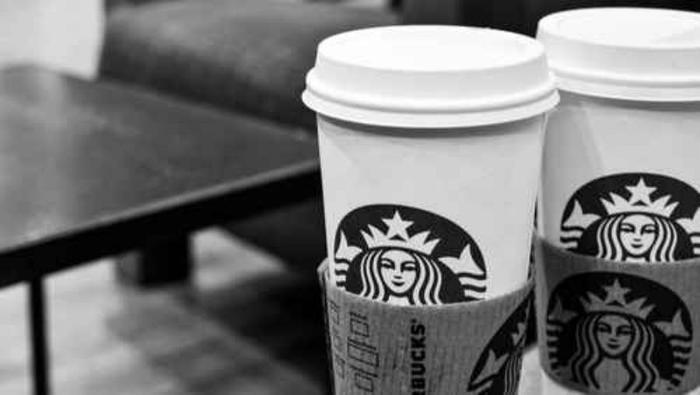 A new expansion plan by Starbucks will see the company setting up stores in low-income areas. Starbucks will be placing 15 new stores in minority neighborhoods, including one in Ferguson, Mo., which was an epicenter of unrest this past year. Starbucks executives are hoping that these new stores will help with job growth.
Benefitting local neighborhoods
CEO Howard Shultz has tended to prioritize programs that affect positively effect employees. He was one of the first employers to offer insurance for part-time workers, and has vowed to hire 10,000 young Americans over the next three years who aren't currently employed or are in school.
Blair Taylor, who is the Starbucks Chief Community Officer, said that new stores can employ as many as 20-25 people from local neighborhoods. Local community organizations will also use the stores as training areas in order to teach job training classes.
""We are really thinking about what a for-profit company such as ours can do in addition to the creation of jobs, and that's where this notion of building this kind of a store in communities that have been disenfranchised — particularly some of the ones that have been the most visible over the last few years — comes into play," said Taylor.
Partnering with local businesses
Schultz came up with this idea last April while speaking in Ferguson about his company taking a stand on racism. Starbucks has partnered with a local bakery in Ferguson called "Natalie's Cakes and More", and plans on selling their products in its locations.
"The partnership is helping me become a stronger pillar of my community said Natalie DuBose, who owns the bakery. She plans on providing cakes for four St. Louis Starbucks starting next month.
Schultz has taken his idea of partnering with other companies very seriously. He has recruited 16 other major companies to join Starbucks in hiring a total of 10,000 youths by 2018. 
---