---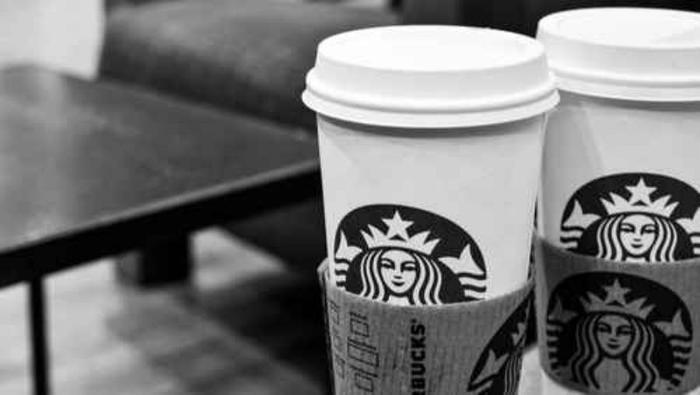 Starbucks has announced some changes to its rewards program and is facing some customer backlash.
The coffee retailer says that starting in April, the My Starbucks Rewards program will become Starbucks Rewards.
Currently, rewards members earn one gold star on every visit to a starbucks store. Starting in April, they will earn two gold stars for every $1 spent.
To get to the "Gold Levels," members now need 30 stars. In April, under the new program, it will take 300 stars. The current required 12 stars for a free reward will go to 125 stars.
The company said it was making the change because it was the top suggestion customers submitted on My Starbucks Idea. However, not all customers like the change and many are being very vocal about it.
Celeste, of El Cajon, Calif., says the change may prompt her to give up her daily habit.
"They make the new program out to be better but it is a marketing tactic," Celeste wrote in a ConsumerAffairs post. "When the new points system launches, customers will have to earn 300 stars -- or spend close to $150 -- to reach gold status. After that, they will need 125 stars (the equivalent to spending about $63) in exchange for a free item. That is completely ridiculous."
The issue is lighting up social media as well, with #StarbucksRewards an outlet for negative reaction.
"This is going to be a messy breakup," one customer tweeted. "Wow, your new rewards program isn't very rewarding," another wrote.
In announcing the change, Starbucks said it believed a loyalty program based on what they buy, not how many times they visit, is what its customers wanted. Apparently not all do.
---