---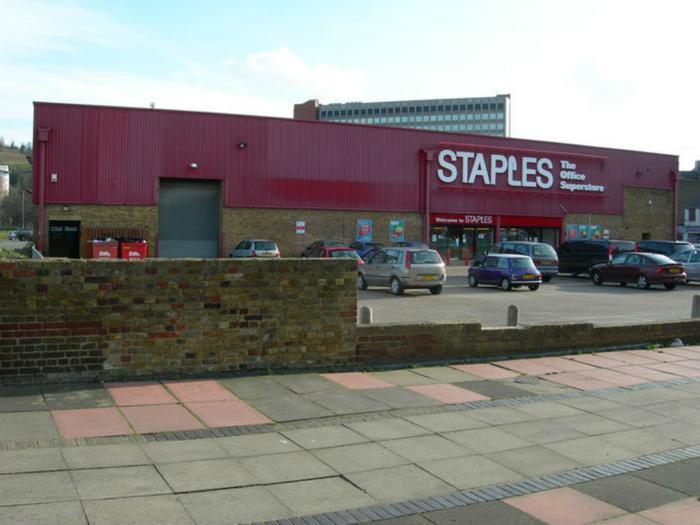 Back in December, the Federal Trade Commission (FTC) put its foot down, saying that a merger between Staples and Office Depot would give the former an unfair advantage in the competitive market. The agency filed a lawsuit that is scheduled to be decided in court soon.
But Staples is tryiing to head off the court proceedings. It has released a statement reaffirming its position, saying that the FTC was "simply wrong" in opposing the merger.
The company alleges that the agency conducted a flawed analysis of the office supplies marketplace and does not understand the current competitive marketplace, according to a Reuters report.
The FTC believes otherwise, though. It even went so far as to reject another Staples proposal that would have had the company divest up to $1.25 billion in commercial contracts in order for a deal to be struck. Staples has also said that the digital economy has disrupted its business and that companies like Amazon.com Inc. increase competition, but the FTC has not acknowledged these claims.
Despite the opposition, both Staples and Office Depot say they welcome the coming court proceedings and are confident in their legal position. "This has been a long and frustrating road, but we look forward to a fair and impartial hearing," said the companies in a statement. 
---