---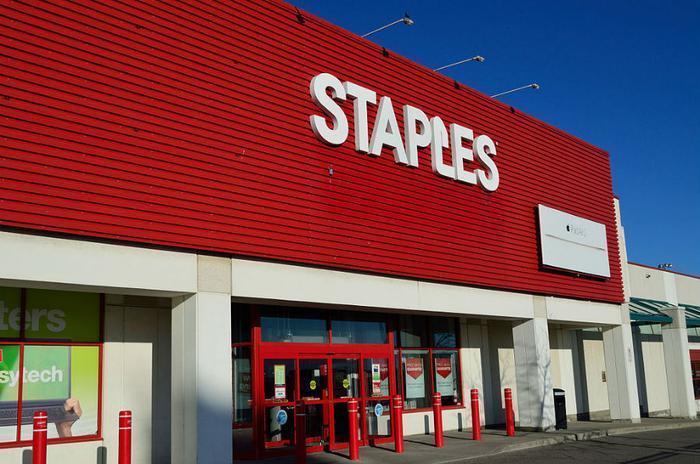 This past December, Staples and Office Depot had their merger proposal rejected by the Federal Trade Commission (FTC) on anti-trust grounds. The FTC had asserted that the union would reduce competition and force business customers to pay higher prices for goods.
At the time, Staples had said that it was "confident in its legal position" and looked forward to "a full and impartial judicial review of the matter." Now, in order to ensure that the business deal can go through, Staples and Office Depot have waived their merger agreement termination date and extended it to May 16, according to the Sun Sentinel.
The extension will allow the FTC lawsuit against the merger of the two office supply giants to run its course; that trial is scheduled to begin on May 10. If the two companies win their case, Staples would be able to proceed with its acquisition of Office Depot for an estimated $6.3 billion. However, nearly 2,000 Office Depot workers in Boca Raton would be affected by the decision as well.
Although confidence levels are high amongst executives at both companies, the FTC suit could still very well mean the death of the deal. A similar merger between the two companies was struck down by the agency in 1997 when a federal judge blocked the deal. 
---