---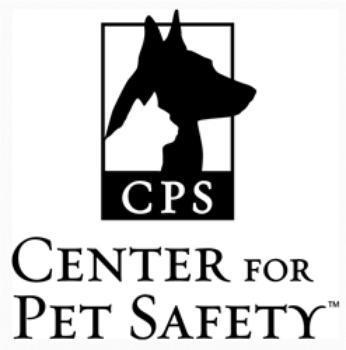 There are all kinds of safety devices for pets but it's not easy for consumers to evaluate just how effective a given device really is. The Center for Pet Safety hopes to change that.
The Reston, Va.,-based research and consumer advocacy organization, today published its certification program, providing guidelines for pet product manufacturers.
The test protocol, which is a result of the 2013 Harness Crashworthiness Study conducted by the center, outlines a consistent test methodology and evaluation program to ensure pet safety harness restraints offer crash protection.
"The Center for Pet Safety took great care evaluating the data returned from our 2013 study to understand what safety harness products should do to protect life," said Lindsey Wolko, the organization's founder. "Pet product manufacturers have a responsibility to ensure that these safety devices protect human life and provide the best chance of survival to the pet in the case of an accident."
More information is available on the organization's website.
---