---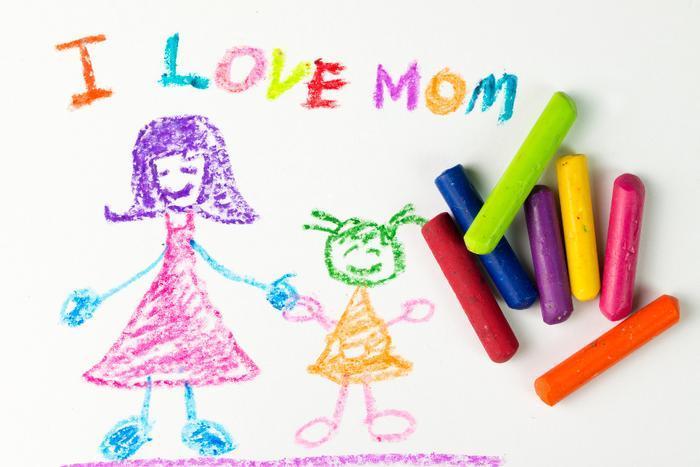 With Mother's Day fast approaching, companies are going out of their way to assure you that whatever it takes to make your mom happy happens to be exactly what that company is selling.
Granted, this is technically true — for most mothers, what makes them happy is you spending time with them (or at least calling, if you can't be there in person). And if you give her a card or a gift or any other tangible item, the mere fact that you bothered to get her anything at all will make her happy.
What's trickier is finding something your mom inherently likes for its own sake, without the added sentimental value of coming from you. You could go the thoughtful route; i.e., actually think about your mom and what sorts of things she likes, which authors she reads, what TV shows she enjoys, the style of home décor she favors, your standard personality-profile stuff.
Or you can try the desperation-shopping method: wander aimlessly through stores or shopping sites (might be too late for the latter now, with M-Day falling this Sunday) in desperate hope that something somewhere strikes your eye.
If you're doing desperation shopping, you're unlikely to find much inspiration in the sort of promotional come-ons that have been flooding mine and my colleagues' in-boxes this past week.
A free cup of tea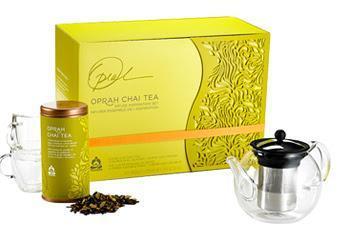 Starbucks, for example, is taking the opportunity to push its new double-trademarked celebrity-endorsed five-words-in-its-name beverage product, urging people to "Bring Mom to Starbucks® …. When you try our new Teavana® Oprah Chai Tea Latte on Sunday, we'll treat your mom to one, too.
(Though this doesn't apply only to mother/child combinations; it's a standard buy one get one free offer for any tea-drinker visiting Starbucks this Mother's Day.)
Still, strip away the Oprah, Starbucks or Teavana-specific branding and the fact remains: provided your mom actually likes tea, taking her out for some is a perfectly adequate way to mark Mother's Day. Replace "tea" with anything else and it's still useful advice: if she likes ice cream, take her out and buy her some. If there's a movie she wants to see, go watch it with her. In other words, find something catering to her personal interests and/or hobbies.
Would-be underwear designer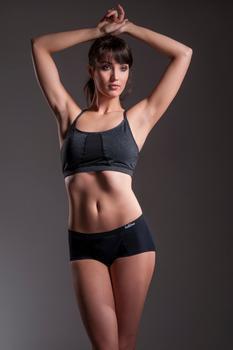 With one exception. Despite certain (ahem) biological requirements necessary for a "woman" to become a "mother," chances are you do notwant to think about your mom That Way.
At least I don't, which is why I was much happier and less-squicked-out before I got a press release (with photos) about a British would-be underwear designer who "has pledged to conquer the dreaded 'camel toe' with the re-launch of a Kickstarter crowd funding campaign that will see [not-yet-for-sale] sports bras and underpants sent as gifts to 25 A-list new mothers. The promo corresponds with US Mother's Day on May 11 which makes it the perfect date to capture the attention of yummy mummies...."
Is or was my own mother one of those "yummy mummies" whose attention they're hoping to catch? Is yours? I don't know. I don't even want to think about it. I bet you don't, either.
No matter how desperate you are to find the right Mother's Day gift for your own personal mom, remember: even if she actually does want underwear, sexy lingerie, sexy books or even a Porn-of-the-Month Club subscription, let her acquire them on her own. And try to scrub all such thoughts out of your head before you call or visit your mom this Mother's Day.
---