---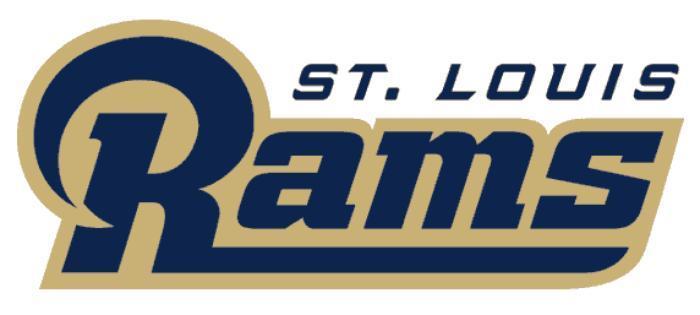 St. Louis is an old river town. The weather isn't great, entire parts of the city look bombed out, and it is weathering a crisis in racial relations ignited by last year's police shooting of a young African-American man in nearby Ferguson.
But one thing you can say about St. Louis -- it is a rabid sports town, full of fans who attend their teams' games when they can, watch them on TV when they can't, and talk about them the rest of the time.
That's why the loss of the Rams to Los Angeles feels so wrong. Los Angeles has glitz, glamor, nice weather, and millions of people who could care less about football. But LA is where team owner Stan Kroenke and other NFL owners have decided the Rams are going, and St. Louis is left to pick up the pieces.
This doesn't sit well with some fans who think Rams executives misled them about the team's intention in order to continue selling tickets and merchandise. Four of them have filed a class action lawsuit, Courthouse News Service reported.  
"Build a winner"
The fans say that despite articles in the St. Louis Post-Dispatch and elsewhere about Kroenke buying a large parcel of land in Inglewood, Calif., they trusted statements he and other Rams execs made about staying in St. Louis.
The four point to a statement Rams COO Kevin Demoff made on the team's website back in 2012: "Our goal is to build a winner in St. Louis not only in 2012, but in 2022, 2032 and beyond."
Based on that and similar statements, the fans say they continued buying tickets and Rams gear and otherwise supporting the team.
The suit seeks damages for all fans who have bought Rams tickets, merchandise, or concessions between April 10, 2010 and Jan. 4, 2015.
Besides the lawsuit, Rams owner Kroenke is being raked over the coals by civic leaders and the St. Louis press. 
"This city really will miss its mediocre Rams. Stan Kroenke, not so much," wrote Post-Dispatch columnist Ben Frederickson. 
---