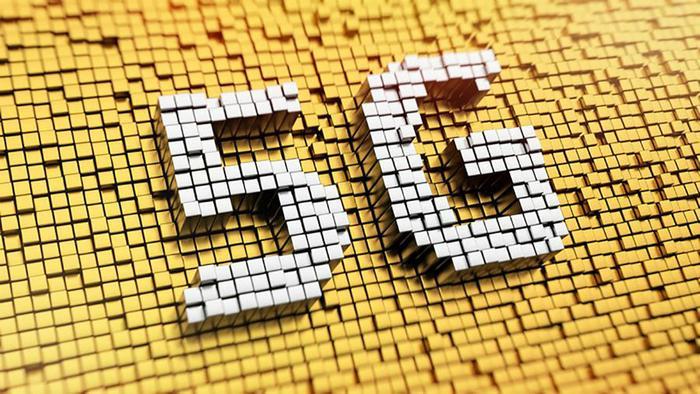 On Monday, Sprint revealed that it plans to debut a Samsung 5G smartphone this summer.
The carrier didn't say exactly when the upcoming device will be released, nor did it provide device specifications. Those details will be announced "later."
However, Sprint said the phone will be able to connect to its 5G network and its existing LTE network. The upcoming phone's "dual-mode" connectivity means connectivity over 2.5GHz spectrum, 1.9GHz spectrum (band 25), 800MHz spectrum (band 26), and other LTE bands.
Although the company hasn't released the name of the device, it's widely expected to be a Galaxy S10 model that supports 5G.
"The Samsung device is likely a Galaxy S10 model that supports 5G, which is what we assume AT&T and Verizon plan to launch later this year too. If that's the case, it should be quite high-end," according to Droidlife.com.
Preparing for 5G
The launch of the device will coincide with the rollout of Sprint's 5G network.
"Samsung is one of our key 5G network infrastructure Massive MIMO providers, so we are delighted that they will also deliver one of our first 5G smartphones, putting blazing fast connectivity right into our customers' hands," Sprint CTO Dr John Saw said on Monday.
5G boasts several major changes, including the ability to move more data with greater speed, the power to connect more devices at the same time, and more responsive access with lower latency. The network promises to make data speeds 10 to 100 times faster than the current average internet speed.
All four major wireless carriers are working toward the deployment of 5G. Verizon has already launched its first version of 5G in four U.S. cities, and AT&T has said it will continue to expand the service in 2019.
Sprint's 5G network will arrive in the following cities later this year: Atlanta, Chicago, Dallas, Houston, Kansas City, Los Angeles, New York City, Phoenix, and Washington, D.C.