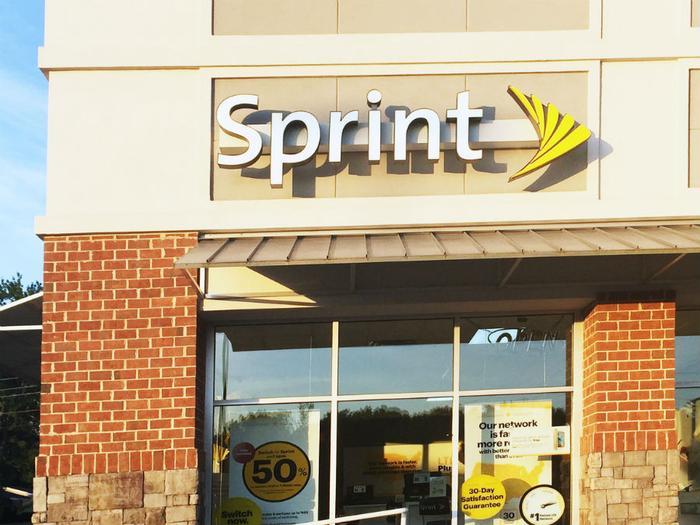 For years, Sprint failed to keep an accurate count of how many low-income customers it serves through the federal Lifeline program, according to regulatory documents reviewed by The Wall Street Journal. 
The Journal, which obtained the documents through a public information request, found that an error in how the carrier counted subscriber usage of the Lifeline service during the years 2013 and 2014 caused dormant accounts to be kept live. Subsequently, Sprint was allowed to continue collecting subsidies for those customers. 
In one instance, a customer in Oregon died but her account retained its "active" status for months. The problem was found to be widespread, affecting thousands of accounts across the nation. Sprint discovered the problem, but it never commented on how many subscribers it lost after remedying the issue. 
Sprint's Lifeline mistakes 
Sprint is facing a separate investigation and a potential settlement with the Federal Communications Commission (FCC). The agency found in September that Sprint improperly collected millions of dollars in federal subsidies for 885,000 Lifeline customers whose accounts had gone dormant. 
The carrier said its error was caused by a 2017 issue affecting the system it used to calculate usage and eligibility for Lifeline subscribers.  
"While the facts make clear that Sprint did make a mistake, it is also clear that Sprint corrected that mistake and cooperated with regulators," a Sprint spokesman told the Journal, noting that the two incidents are separate and unrelated.