---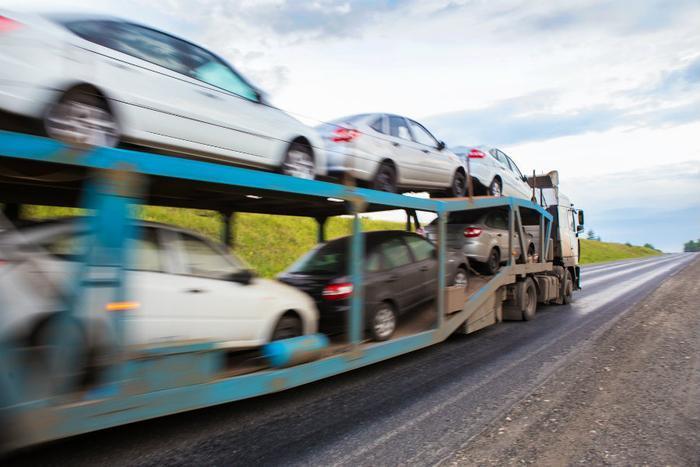 Spring is prime time for lots of things, including college graduations and snowbirds heading back home from sunny climes -- and both help to make May the second busiest time for car transport companies, second only to  the week between Christmas and New Year's.
Let's face it -- shipping your car is a lot easier than driving it, but the auto transport business needs to be approached with caution. There are lots of careful, reliable, and reputable companies, but there are also lots of quick-buck artists who went into business yesterday and may disappear tomorrow.
Horror stories abound, but there are plenty of other consumers who have shipped cars numerous times with no complications. As with anything, it pays to be realistic; things can go wrong and perfection isn't always possible.
Scheduling delays
The most common problem is scheduling delays. Car carriers operate on public highways and are affected by weather and congestion, just like the rest of us. Also, drivers get sick or sometimes are called off the road for family emergencies. Things happen, in other words. If your car shows up a few days late, it may be an inconvenience, but it's not a disaster.
Also, don't expect your car to arrive in showroom condition. Unless you are willing to pay a premium price for an enclosed carrier, your car will be exposed to the elements while it's being transported. It may get dirty and may even pick up a few new chip marks from flying gravel or other road debris.
Brokers vs. carriers
Besides maintaining reasonable expectations, it's vital to pick the right company. There are basically two kinds of car transport companies out there -- brokers and the actual carriers.
Many of the companies that appear to be carriers are actually brokers. They advertise on the internet and elsewhere, but they don't own any trucks and can't move your car from Point A to Point B themselves. Instead, they line up business and farm it out to carriers, sort of the way Uber finds someone to take you to the airport on a minute's notice.
This isn't necessarily bad. The brokers make it possible for lots of small, mom-and-pop haulers to stay in business. The problem is that some brokers make promises they can't keep, quoting unrealistically low prices and delivery times. 
The safest course of action is to avoid brokers and book your job with a carrier. How can you be sure? Ask the company for its seven-digit USDOT number, something that is issued only to carriers, not brokers. 
Once you get that number, you can go to Protect Your Move, a U.S. Department of Transportation website where you can check out your carrier's record and find some helpful tips.  
You can also check reviews for major carriers at the ConsumerAffairs Auto Transporters section.
---