---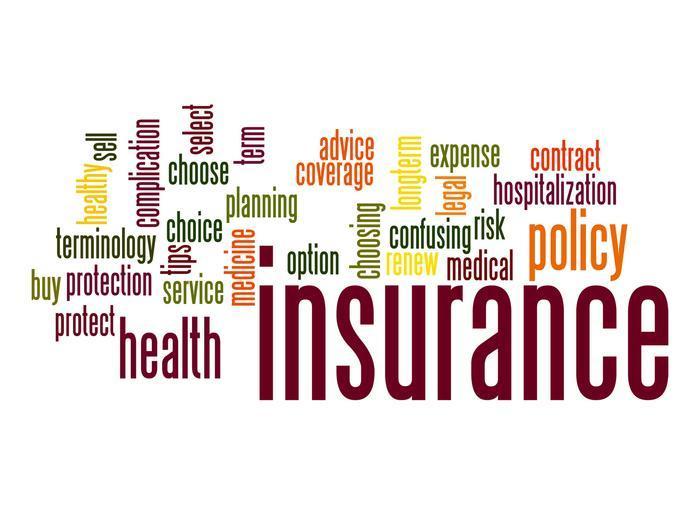 Springstone Financial has been ordered to provide $700,000 in relief to victims of what the Consumer Financial Protection Bureau (CFPB) calls "deceptive credit enrollment tactics."
According to the agency, many consumers who signed up for Springstone's deferred-interest loan product at dental offices to pay for dental work were led to believe that the product was interest-free. In fact, interest accrued from the date of the consumer's purchase and was charged if the balance was not paid in full before the promotional period ended.
"Deceiving patients in need of medical care into paying for services with risky credit adds insult to injury," said CFPB Director Richard Corday. "The Bureau will not tolerate financial companies or their providers taking advantage of distressed patients and their loved ones with misleading sales pitches."
The structure
From January 2009 through December 2014, the Westborough, Mass.,-based wholly-owned subsidiary of San Francisco-based Lending Club Corporation administered its health-care financing program, which offered consumers two credit products: an installment loan and a deferred-interest loan product.
The deferred-interest product incurred no interest if the balance was paid in full within a certain promotional period.
During this timeframe, a network of about 9,000 health-care providers was authorized by Springstone to offer its loan products and assist consumers in enrollment. Receptionists and office staff of these health-care providers could provide consumers with application materials and assist them in filling out the application before submitting it to Springstone on the consumers' behalf. Springstone terminated the deferred-interest product in December 2014.
The CFPB investigation found that providers who were trained and monitored by Springstone to market the deferred-interest loan product misled consumers about the terms and conditions of the product during the application process.
In some cases, dental office staff told consumers that the deferred-interest product was a "no-interest" loan and failed to mention they would have to pay 22.98% interest on the loan if they didn't pay it off in full by the end of the promotional period. More than 3,200 consumers may have been affected by these deceptive practices.
The settlement
To ensure that harmed consumers are appropriately compensated, and that consumers will no longer be subject to these illegal practices, the CFPB's order requires Springstone to:
pay $700,000 in consumer relief to about 3,200 consumers as a result of the deceptive marketing and enrollment practices in its dental-services provider network.
reimburse consumers affected by these practices. Eligible consumers do not have to take any action to get their refund. Springstone will notify affected consumers and issue a credit or send a reimbursement check to those consumers with an open Springstone account. For those consumers with a closed or inactive account, Springstone will mail a reimbursement check.
---