---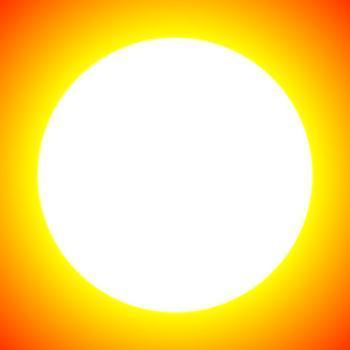 Tired of winter? Well, hang around a few years and spring will start a bit earlier, according to a new study which finds that by 2100, "budburst" may come five weeks earlier in the Northeast, but only a week or so earlier in the South, giving Southern states something new to complain about.
The term "budburst" refers to the time when buds leaf out and Nature basically shakes itself awake after its long winter's nap, rather than to the "official" start of spring, which coincides with the March 20 equinox.
The study, published in the journal Geophysical Research Letters, used data from the USA National Phenology Network and simulated how climate change would impact the budburst date of trees in different areas.
Researchers say that spring is already coming about three days earlier than it did a few deacades ago. They say that fall could start coming later as well, creating a longer summer in much of the nation.
While a longer summer is good for growing crops, it can cause problems like drought and extended heat waves. Longer summers also increase the risk of skin cancer, already a major health problem in the U.S.
Longer summer
Spring is already coming about three days earlier than it did between 1951 and 1980, on March 17 instead of March 20. Fall could even start coming later, as well, extending the summer and the growing season, though there will also be more frequent and more intense drought and heat waves.
The changing conditions will affect the behavior of migratory birds and animals and are expected to upset the existing order of things in the animal kingdom, stressing some species while energizing others.
While no one can really predict all the consequences of climate change, the authors of the report say that, in general, "the North is going to become more South-like."
Chances are the accents won't change though.
---