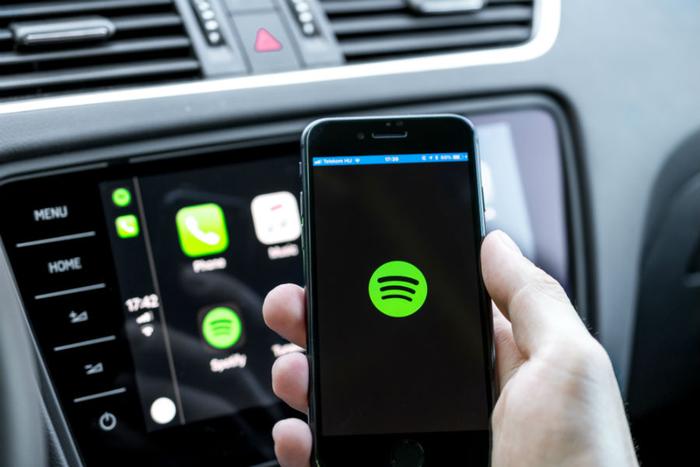 Spotify users without a paid subscription could soon have the ability to skip audio and video advertisements. The music streaming service has quietly rolled out the new feature, dubbed "Active Media," to users of its free, ad-supported version in Australia.
Currently, only premium users have the ability to skip ads. The new feature would enable free users to choose whether they want to see or hear the ad or skip it entirely. Advertisers would only pay for completed views or listens and would benefit from knowing more about user preferences.
Spotify says its Active Media feature is the "first of its kind globally."
Ads tailored to users' tastes
In an interview with Advertising Age, Danielle Lee, Spotify's head of partner solutions, said the company believes users will only skip ads that are not of interest to them, which would allow Spotify to deliver only ads that consumers want to see or hear.
"Our hypothesis is if we can use this to fuel our streaming intelligence, and deliver a more personalized experience and a more engaging audience to our advertisers, it will improve the outcomes that we can deliver for brands," Lee said.
"Just as we create these personalized experiences like Discover Weekly, and the magic that brings to our consumers, we want to inject that concept into the advertising experience."
The company hasn't said if or when the feature will be launched in markets beyond Australia.
In July, Spotify reported that it finished out the second quarter of the year with 180 million monthly active users -- a figure that represents an increase of 30 percent year-over-year. The company now has over 101 million ad-supported users in 65 markets globally. Its total ad revenue has reached $158 million, up 20 percent.