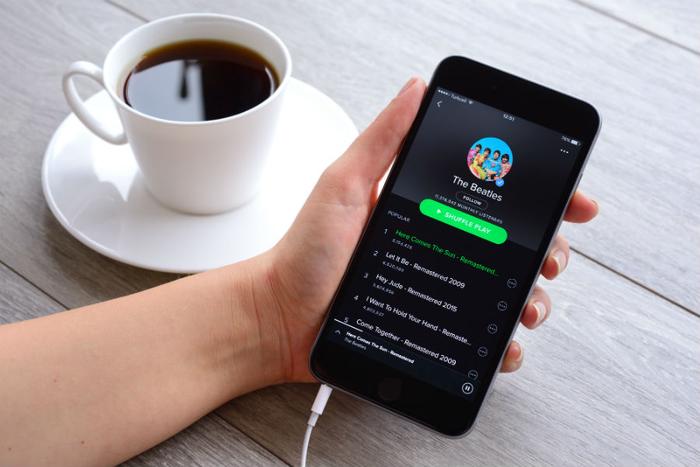 Following its decision to file for IPO in a non-traditional public listing, Spotify announced that its stock will start trading directly to consumers on April 3. The company will trade under the ticker name "SPOT" on the New York Stock Exchange.
The music-streaming service announced the date at its "Investor Day," a live-streamed, open-to-the-public event designed to introduce the company to public market investors.
CEO Daniel Ek said he chose to go public via direct listing because "going public has not been about the pomp and circumstance of it all." Spotify will forgo the traditional roadshow meetings and media interviews typically involved in an IPO.
The company says the goal of this offering is simply to "offer liquidity for shareholders."
Ups and downs expected
The nature of direct listing is likely to result in ups and downs during its early days on the market. Spotify said in its filing that "the trading volume and price of our ordinary shares may be more volatile."
Last year, the music-streaming company had an operating loss of $461.3 million and revenue of $4.99 billion. As of December, it had 71 million paying subscribers and more than 159 million monthly active listeners -- "but we're just getting started," Ek said in his "Investor Day" presentation.
Transparency will be a key focus for Spotify going forward. Ek said the company plans to focus on upgrading free users to premium subscribers, reaching scale across multiple platforms, and adding personalization (both for users and for the company to collect data on users' habits).