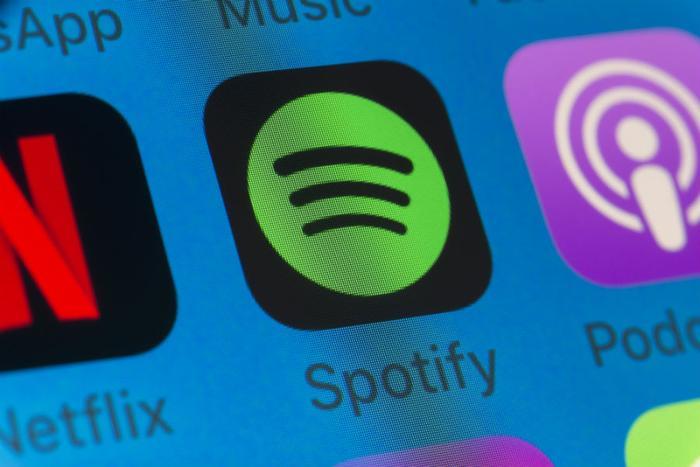 Spotify has teamed up with Disney to create a new streaming hub specifically for music from Disney films and TV shows. 
Starting Wednesday, Spotify users who search "Disney" will be taken to a dedicated hub for music featured in Disney, Pixar, and Marvel movies. Spotify has also created theme-oriented playlists of Disney music for its new Disney Hub. Examples of playlists include "Disney Princess," "Marvel Music," and "The Best of Star Wars." 
The music streaming giant says its users have streamed nearly 2.5 billion minutes of Disney music so far this year. In launching the new Disney Hub, Spotify is likely hoping to persuade more users to purchase a family membership for $14.99 ($5 more than a Spotify Premium membership).
"Stream playlists full of everything from The Little Mermaid to modern favorites like Frozen, to Star Wars instrumentals, and even Marvel movie soundtracks," Spotify said in a press release. "Plus, Disney compilations made for every part of your day—road trip, shower, or sleep time—will help ensure your life is nothing short of magical." 
Spotify's new Disney Hub is available in the U.S., U.K., Ireland, South Africa, Canada, Australia, and New Zealand.