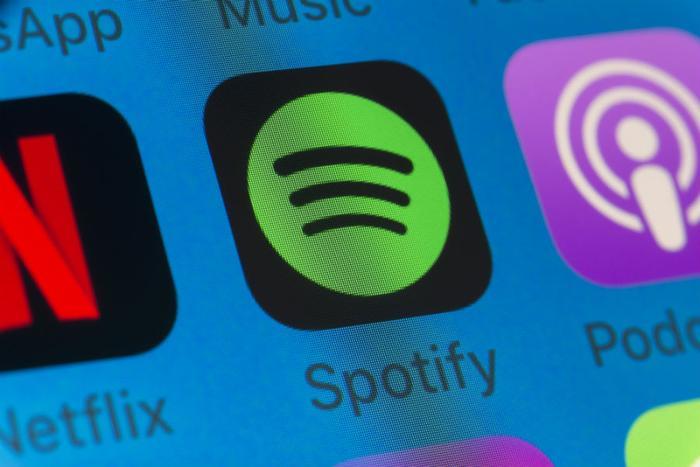 Spotify is launching the ability for users to stream music directly from their Apple Watch. 
In a Spotify support document, the company said the new streaming feature is now rolling out to Spotify Premium users who have an Apple Watch Series 3 or later. Users must also have the latest version of the Spotify app and a cellular or Wi-Fi connection. 
To listen to Spotify music or podcasts, users simply connect Bluetooth headphones to their Apple Watch. Users can navigate through their music by swiping left and right on their watch and adjust the volume via the digital crown. 
Spotify customers have been asking for support for standalone streaming via the Apple Watch for nearly two years. The company said the introduction of the feature follows a September trial among a small subset of users. 
"We're focused on developing experiences that enable users to listen to Spotify wherever and whenever they want – regardless of the device or platform," a Spotify spokesperson told TechCrunch. "After an initial testing period, we are now rolling out streaming capabilities for Spotify on the Apple Watch."