---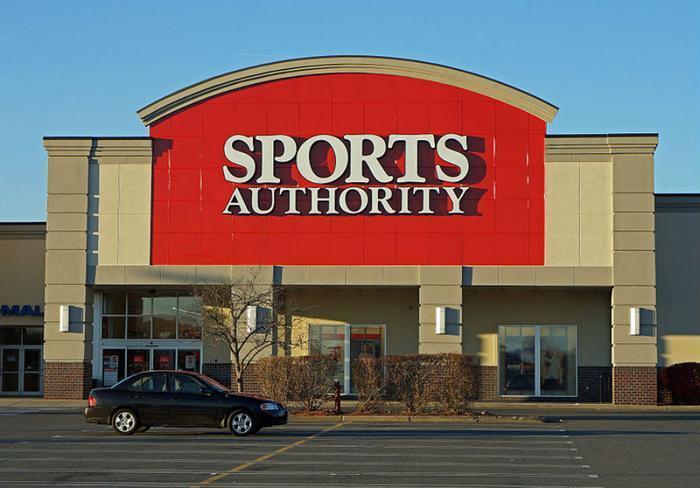 Sports Authority Inc., a chain that provides an assortment of athletic gear and recreational equipment, filed for bankruptcy today after a lackluster 2015. The company had long been considered a rival of Dick's Sporting Goods Inc., but a buyout in 2006 loaded it with enough debt that it became impossible to keep up, according to a Bloomberg report.
The company has said that it will be closing up to 140 of its 463 locations; but it is hoping to take advantage of tax laws to retain $124 in tax reductions. "These tax savings could substantially enhance the Debtors' cash position for the benefit of parties in interest," the company stated in court papers.
Poor sales and debt
2015 was not a good year for Sports Authority. Although fitness technology, equipment, and apparel are becoming more and more valuable in a health-conscious age, the company failed to cash in on its niche place in the marketplace.
Sales in 2015 were at their lowest point since 2009, a stark contrast to the success that other fitness retailers have seen as of late. Steven Ruggiero, a credit analyst for RW Pressprich & Co., estimates that Dick's Sporting Goods stores make somewhere close to $10 million annually, whereas Sports Authority locations collect little more than half of that, at $5.75 million.
Senior members at the company are adamant that this filing is meant to allow Sports Authority to adapt to a changing retail market. "We intend to use the Chapter 11 process to streamline and strengthen our business both operationally and financially so that we have the financial flexibility to continue to make necessary investments in our operations," said CEO Michael E. Foss.
The company will have a lot of debt to wade through during its attempted reorganization. Court papers filed by the company claim that it has accrued $1.1 billion in funded debt and 42.7 million shares of common stock that are outstanding. However, the company will have up to $595 million in bankruptcy financing to work with as it moves forward. 
---