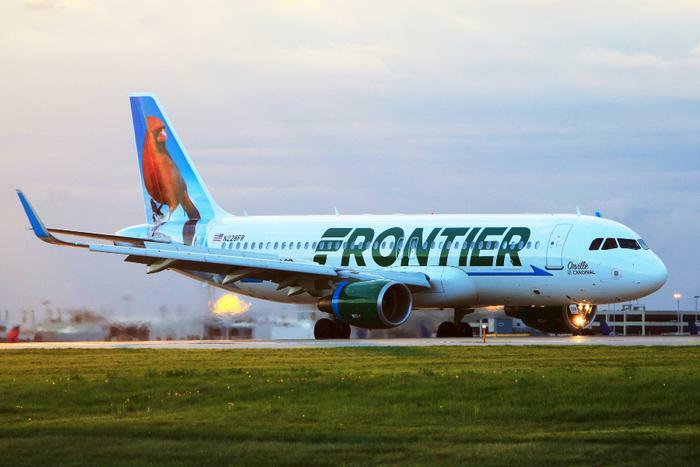 JetBlue's countless proposals to bring Spirit Airlines into its fold appear to have finally sunk in. Spirit's board of directors announced that it intends to reopen and immediately adjourn a Special Meeting of Stockholders relating to the proposed merger agreement with Frontier so that it can continue discussions with both Frontier and JetBlue. 
Spirit seems serious enough about its decision that it's filed a solicitation/recommendation statement with the Securities and Exchange Commission (SEC). Spirit's board intends to hold the Special Meeting on July 15. Needless to say, JetBlue felt encouraged by what Spirit had to say.
"[We] are hopeful they now recognize that Spirit shareholders have indicated their clear, overwhelming preference for an agreement with JetBlue," the airline said in a statement. "We strongly recommend that Spirit shareholders continue to let the Spirit Board know they want to receive the superior value JetBlue has proposed, by voting AGAINST the Frontier transaction."
Frontier takes its gloves off
Frontier has laid low while JetBlue sought to entice Spirit into merging with it instead, but the company recently denounced JetBlue for coloring the scenario in its favor.
"Over the last few weeks, JetBlue has proclaimed that Spirit management is hiding behind 'false' and 'misleading' antitrust concerns so as to deny JetBlue the right to take over—and erase from existence—the nation's largest ultra-low cost carrier," Frontier said in a press release.
"JetBlue is not telling you the truth. A Spirit acquisition by JetBlue would lead to a dead end—a fact that no amount of money, bluster, or misdirection will change. And the only value Spirit stockholders would be likely to receive from JetBlue's proposal is the reverse termination fee, because JetBlue's proposal lacks any realistic likelihood of obtaining regulatory approval."
If Frontier's perspective is true, travelers might not like what may come out of a JetBlue-Spirit merger.
"JetBlue admitted that it will permanently remove capacity from the market by retrofitting Spirit's fleet to remove seats. Antitrust lawyers call that an 'output restriction,' and it is fatal to JetBlue's bid. So are JetBlue's admitted price increases. Less airline capacity means higher fares," Frontier said. 
"JetBlue's CEO, Robin Hayes, certainly knows that. He observed just a few days ago, 'The average price of air fares will go up because there is [sic] less seats.' That is exactly what JetBlue would do with Spirit's fleet."