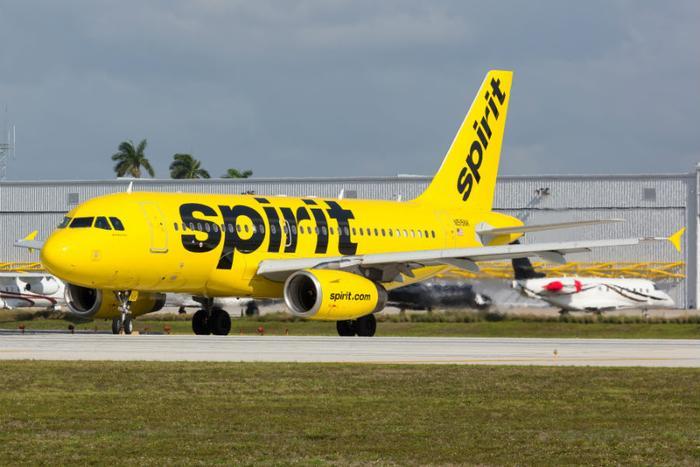 A lawsuit against budget carrier Spirit Airlines, accusing it of failing to notify customers about certain fees, has been revived by a federal appeals court, Reuters reports.
The case was brought by nearly two dozen passengers who claim the airline never notified them about carry-on bag fees when they booked their flight online on third-party websites such as Cheapoair, Expedia, Priceline, and Travelocity.
The class action suit -- which was dismissed last November -- claims the low-cost carrier failed to disclose that consumers would be charged higher prices for baggage services than competing airlines charge, "thereby making any apparent savings illusory."
The 2nd U.S. Circuit Court of Appeals said the plaintiffs could proceed with the suit because there was no evidence that Spirit notified them about the fees in question. The court also said there were "ambiguous" fees rolled into prices.
Hidden fees
The passengers allege that Spirit knew its online travel agents "hid the 'gotcha' bag fees they would have to pay at the airport," Reuters said. "They said these fees often exceeded the cost of their tickets, and totaled millions of dollars a year." 
Spirit attempted to counter the points raised in the suit by saying federal law precluded the lawsuit and that it's "contract of carriage" provided that a passenger could take one carry-on bag into the cabin, for a fee.
The case has now been returned to U.S. District Judge William Kuntz in Brooklyn.
"This is a great victory for air travelers nationwide," the plaintiffs' lawyer John Hermina told Reuters, adding that his clients intend to pursue their case in the court.