---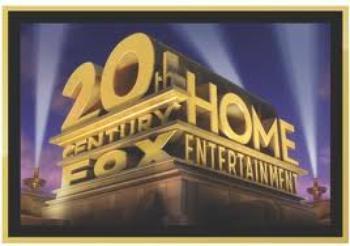 For months, Fox has been rumored to be planning a sports cable network, and it turns out that baseball fans' gain will be car-racing fans' loss.
Fox will be rebranding its Speed channel to Fox Sports 1, an all-purpose sports network, presumably along the lines of ESPN.
While Speed might be considered a niche channel, it's a pretty big niche and it puts Fox in the pole position to launch a more broadly focused channel, since Speed already reaches an estimated 80 million homes -- a huge chunk of the cable universe.
But while the new channel. launching in August, hopes to carry Nascar races, Major League Baseball, college basketball and football and so on, it will have to wrest the rights away from ESPN in many cases.
ESPN is a media Goliath with eight domestic cable channels and an estimated $6 billion in revenue. Of course, Fox is no slouch either and its impresario, Rupert Murdoch, loves nothing better than a good fight, race, bout, match or contest, so it should be an exciting time for sports fans.
Now all we need is for someone to build an affordable multi-screen TV so we can watch all this stuff.
---