---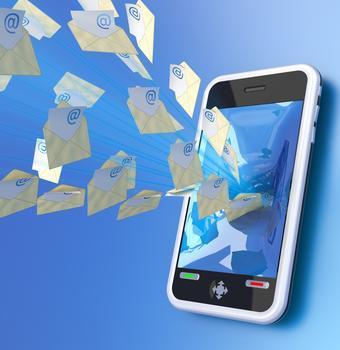 A Wisconsin man who sent millions of unwanted text messages to consumers that deceptively promised "free" gift cards and electronics has agreed to an order banning him from future violations.
Jason Q. Cruz of West Bend, Wisc., was named in a series of Federal Trade Commission complaints alleging he sent text messages to consumers around the country offering free merchandise, such as $1,000 gift cards to major retailers or free iPads, to those who clicked on links in the messages.
A typical message read, "You have been selected for a $1,000 Walmart GiftCard, Enter code 'FREE' at [website address] to claim your prize: 161 left!"
Consumers who clicked on the links did not receive the "free" merchandise. Instead, consumers were taken to websites that requested personal information and required them to sign up for multiple risky trial offers to qualify for the supposedly "free" merchandise. Most of those trial offers were for questionable products and services that cost money and included recurring monthly charges.
"When scammers use unwanted text messages to entice consumers with deceptive offers, that's a significant problem," said Jessica Rich, Director of the FTC's Bureau of Consumer Protection. "Banning a serial spammer like Mr. Cruz from sending unsolicited text messages helps the FTC take a huge cut out of scammers' efforts to target consumers in this way."
Cruz is permanently banned from sending or assisting others in sending unsolicited text messages to consumers. The order also bans Cruz from deceptively presenting an offer as "free," and from misleading consumers about the use of their personal information.
The order also includes a judgment of more than $185,000, which represents all of the money Cruz received in connection with the scam. Under the terms of the order, all but $10,000 of the monetary judgment is suspended based on Cruz's inability to pay the full amount.
In addition, Cruz is required to destroy all consumer information he may have acquired over the course of the scam and cooperate with any further FTC investigations.
---