---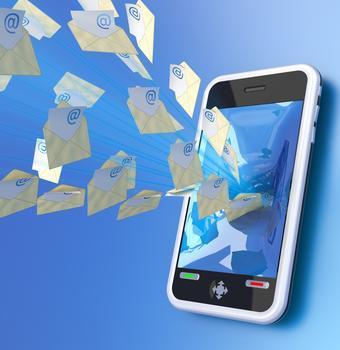 Sending the messages was cheap but now a group of defendants who flooded consumers with phony text messages has been ordered to pay $10 million in penalties.
The settlement marks the completion of a major effort by the Federal Trade Commission to crack down on the senders of unwanted text messages offering consumers "free" gift cards to retailers such as Best Buy, Walmart and Target.
The messages contained links to websites that led consumers through a process that the FTC alleges was designed to get consumers' personal information for sale to marketers, their mobile phone numbers to cram unwanted charges on their bill, and to drive them to paid subscriptions for which the scammers received affiliate referral fees.
Many of the consumers later received illegal robocalls, phony "free" merchandise offers, and unauthorized charges crammed on their mobile phone bills.
"The operators of this scam bombarded consumers for months with deceptive text messages offering 'free' items, but the costs to consumers were very real – including the misuse of their personal information to cram unwanted charges on their phone bills," said Jessica Rich, director of the FTC's Bureau of Consumer Protection. "I am pleased that these scammers will be forced to turn over millions of the dollars they took from consumers and banned from repeating these actions in the future."
A complete list of defendants and penalties is available here.
---