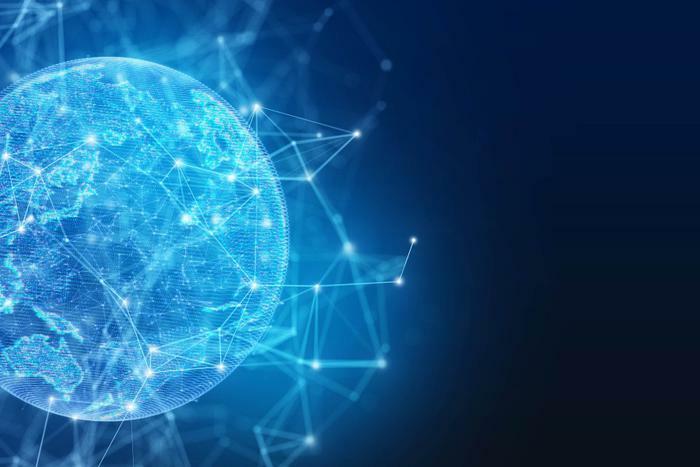 Space X's satellite internet service, Starlink, could be providing high-speed internet to users in every country before the end of this year, Reuters reported. 
At a web conference on Tuesday, SpaceX president Gwynne Shotwell said the company could offer global coverage as soon as September once all 1,800 satellites reach their operational orbit. That will be contingent on securing regulatory approvals. 
"We've successfully deployed 1,800 or so satellites, and once all those satellites reach their operational orbit we will have continuous global coverage so that should be like [the] September timeframe," Shotwell said, speaking as part of the virtual Macquarie Technology Summit.
The launch will follow a beta testing program through which SpaceX generated significant interest. The company offered interested consumers the option to pay a $99 deposit in exchange for the promise of coverage sometime this year or next. 
"We've got almost 100,000 users. Half a million people want to be users, but we need the electronic piece part situation to settle down so that we can actually build the user terminals for the folks that want the service," Shotwell said.
Last December, SpaceX received $885 million in grant funding from the Federal Communications Commission (FCC) to bring its satellite broadband service to consumers in 35 U.S. states. Starlink internet is currently available as a beta service in only a handful of countries, including the U.S., the U.K., and Canada.