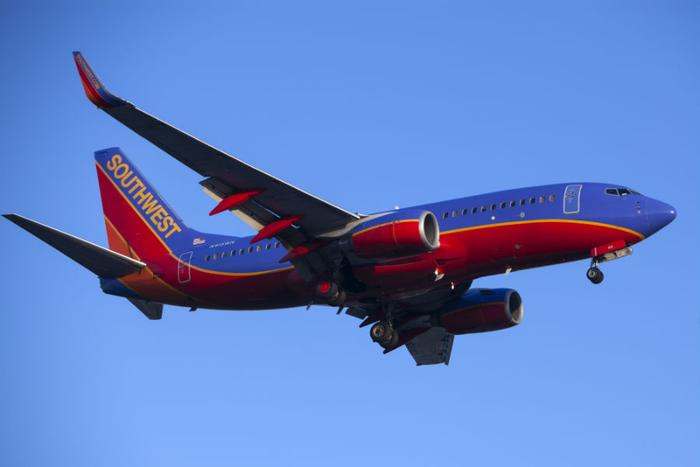 Southwest airlines is still feeling the financial impact of a deadly accident that happened back in April.
The Dallas-based carrier reported a strong second-quarter profit, but it revealed that the accident that claimed the life of passenger Jennifer Riordan cost the airline $100 million worth of business.
Debris from a failed engine on Flight 1380 from New York to Dallas partially blew out a window on the plane, pulling Riordan -- a mother of two -- through the opening. Several passengers pulled her back in, but she died from her injuries at the hospital later.
"I am especially proud of the heroic efforts of our people to address and overcome the challenges resulting from the accident," Southwest CEO Gary Kelly said in a statement.
The airline pulled advertising in the wake of the April 17 accident and said at the time that it was bracing for a financial impact on bookings as a result of the incident.
Kelly said he expects the financial repercussions of the fatal accident to ease up in the third quarter. Revenue for each seat flown is poised to increase as much as 1 percent in the next three months. It had tumbled by 3 percent following the incident.
"We are encouraged by the solid rebound in demand," Kelly said in the statement.
Southwest shares have fallen 20 percent this year.