---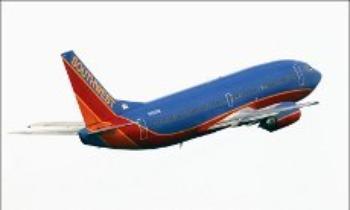 If you've been on Southwest Airlines the last year or two, you may have noticed the flight attendants saying that free drink coupons must be "current."
If you've wondered what that's all about, here's the answer: In August 2010, the airline changed its policy and declared that free-drink coupons given to its "business select" passengers would be honored only on the date for which they were issued.
So even though the coupons did not carry an expiration date, passengers who hadn't used their coupons by the time the policy change was announced were out of luck.
In its defense, Southwest said it changed its policy because passengers were making photocopies of the coupons to get free drinks. But that cut no ice with plaintiffs Adam Levitt and Herbert Malone, who charged in a class action lawsuit that the policy change amounted to a breach of contract.
To settle the suit, Southwet has agreed to issue up to 5.8 million new free-drink vouchers to eligible passengers.
If you think you might be eligible, get details here.
---