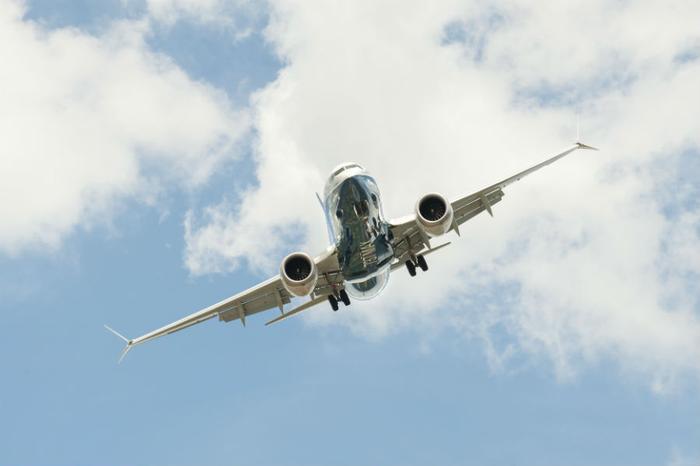 Due to the surfacing of a new safety concern, Boeing 737 MAX jets will likely be forced to remain grounded beyond the expected return-to-service date of October 1.
Federal Aviation Administration (FAA) officials recently found another potential problem in the 737 MAX's computer system. During simulator sessions, the flaw raised alarm for its potential to cause the aircraft to dive in instances where it should be climbing. 
"I'm sure this will cause us to have to take the MAX out of the schedule beyond Oct. 1," Southwest CEO Gary Kelly told employees on Monday, according to Reuters. Kelly added that the company would also see "what other modifications we might need to make our plans for this year because it's obviously extending well beyond what I had hoped."
Avoiding canceled flights
Upon being informed of the new safety issue, Southwest and United Airlines immediately announced extended cancellations for flights using the MAX. Southwest said this week that cancellations will now extend from September 2 through October 1.
"By proactively removing the MAX from scheduled service, we can reduce last-minute flight cancellations and unexpected disruptions to our customers' travel plans," the airline said. "The limited number of customers who have already booked their travel and will be affected by our amended schedule are being notified of their re-accommodated travel according to our flexible accommodation procedures." 
United and American Airlines have also canceled affected flights until early September. 
Boeing 737 MAX aircraft have been grounded worldwide since mid-March following two fatal crashes within five months.