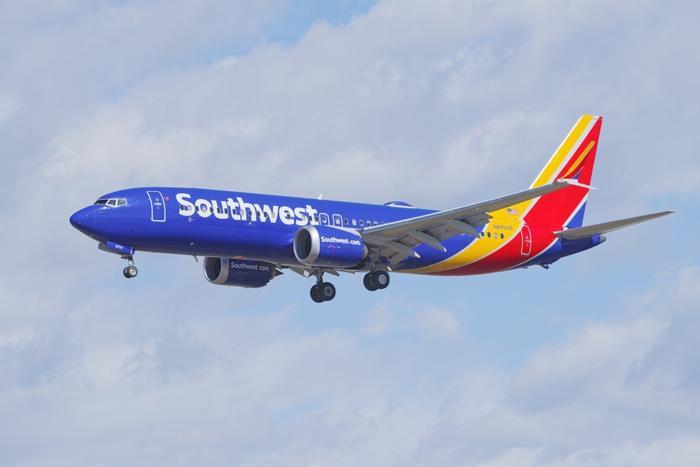 Only a few days ago, Southwest Airlines was celebrating its inaugural flight to Hawaii. Now, in the midst of the global problems with the Boeing 737 MAX 8 -- a model it has more of than any other airline -- Southwest says it'll offer waivers for any flier too nervous to board one of those jets.
"As the investigation of Ethiopian Airlines Flight 302 progresses, we are staying in close contact with Boeing, the FAA, and other airlines to learn the cause of the accident," a Southwest spokesperson told ConsumerAffairs.
"We operate 34 MAX 8 aircraft in our fleet of more than 750 Boeing 737s. We remain confident in the safety and airworthiness of the MAX 8. We don't have any changes planned to our MAX 8 operations."
Southwest is doing something that the other carriers haven't seen the public relations value in yet: it's giving passengers assigned to those planes the opportunity to change to another, non-MAX, flight.
"Additionally, we are not issuing refunds of non-refundable fares, but we are working with Customers individually who wish to rebook their flight to another aircraft type."
How can you tell if your Southwest flight is on a Max 8?
In ConsumerAffairs research on routes where Southwest typically uses the 737 MAX, here's a sample of the routes we found:
Las Vegas (LAS) -- Houston Hobby (HOU)

Washington Dulles (IAD) -- Denver (DEN)

Milwaukee (MKE) -- Phoenix (PHX)

Phoenix (PHX) -- San Francisco (SFO)

Phoenix (PHX) -- Cleveland (CLE)

Nashville (BNA) -- Phoenix (PHX)

Dallas Love Field (DAL) -- Denver (DEN)

Denver (DEN) -- Sacramento (SMF)
It's not a certainty that Southwest uses the MAX on all flights for those itineraries, however. To check if a particular flight uses a Boeing 737 MAX, simply click on the flight number in the flight search results. You'll find the aircraft type under "aircraft information" in that pop-up.