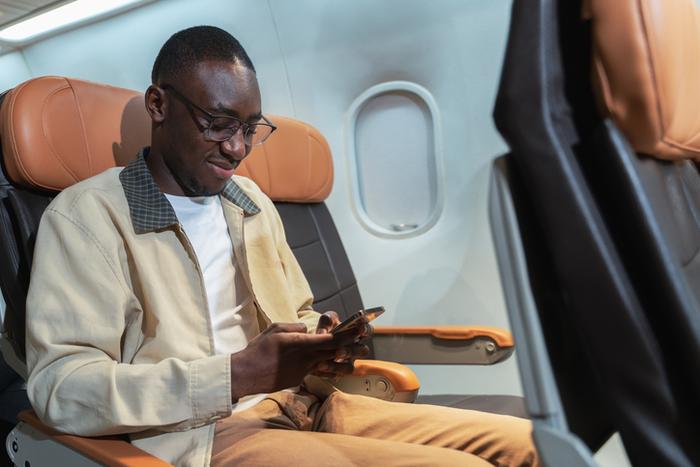 If you fly Southwest Airlines a lot and have been enjoying the airline's option to pay a little extra to board sooner, your pocketbook will be enjoying that feature a little less the next time you fly.
In an internal memo shared with View from the Wing, Southwest's Upgraded Boarding -- which used to cap out at $50 -- will now cost between $30 and $80 depending on the length and popularity of each flight. And those dollar figures can change at any time, too.
"The airline gave employees talking points that are… somewhat suspect," View from the Wing's Gary Leff wrote. "They claim to be doing [this] to 'protect the value' that Upgraded Boarding 'offers to our customers' as the feature 'becomes more popular on specific routes.' But this makes no sense at all."
Southwest's side of the story
Southwest sees it differently, though. "This is another way we're different. Other airlines charge you fees for things you need or have to have. This is a service that has a value that some customers are willing to purchase. When they do, it helps us keep fares low for everyone," the company's memo said.
When Leff asked the airline for a direct response, their official statement was this:
"Upgraded Boarding is one of Southwest's most popular ancillary products, allowing customers the option to buy an upgraded boarding position in Group A1-A15 (when available). We've shared with our employees that Upgraded Boarding now will be offered in a variable range of $30 to $80. Upgraded Boarding price points will work the same as they do today whereby prices can vary based on the length and popularity of each flight. Price points within the new range are subject to change at any time, as they do today. We hope our customers continue to enjoy this product."
The only people escaping this change are those who hold one of Southwest's premium co-brand cards from Chase. They'll still be able to do their free four-times-a-year boarding upgrades without paying or being charged extra.