---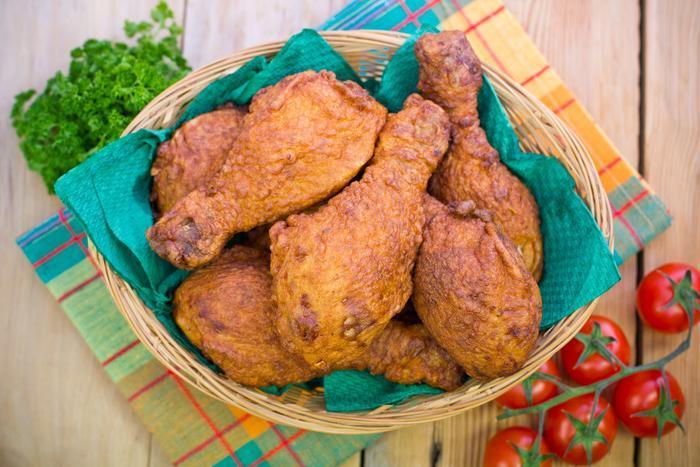 If you're looking to live a long life, the South may not be the place to settle. A study of nearly 13 million people finds a higher rate of heart attack deaths in the South.
Heart attack deaths have been declining across the United States but remain proportionately higher in the South, the study found.
In the study, to be presented at the American College of Cardiology's 63rd Annual Scientific Session, researchers looked at 12.9 million heart attack cases from 2000 to 2010.
They found the overall in-hospital death rate per 100,000 cases was highest in the South followed by the Midwest and Northeast, with the least occurring in the West.
There was a significant discrepancy in heart attack deaths among African-Americans and Hispanics in the South compared to whites in the region (a 50% and 15% higher risk, respectively).
While the study was not intended to establish cause-and-effect, it did show a "significantly higher occurrence" of risk factors including diabetes, obesity, high blood pressure, high cholesterol and smoking in the southern states compared to other regions. Median household income was also much lower in this area.
"We've made great strides in the way we treat our heart disease patients in this country, especially with [advances in] new medication, technologies and treatment protocols, but a gap of this size is unacceptable," said Sadip Pant, M.D., an internist with the University of Arkansas for Medical Sciences, and lead investigator of the study.
"Lower household income in the region may play a role by affecting the type of care people receive, how well they are able to manage their risk factors, how often they see their doctors, and whether they have access to the proper medications," he said.
---