---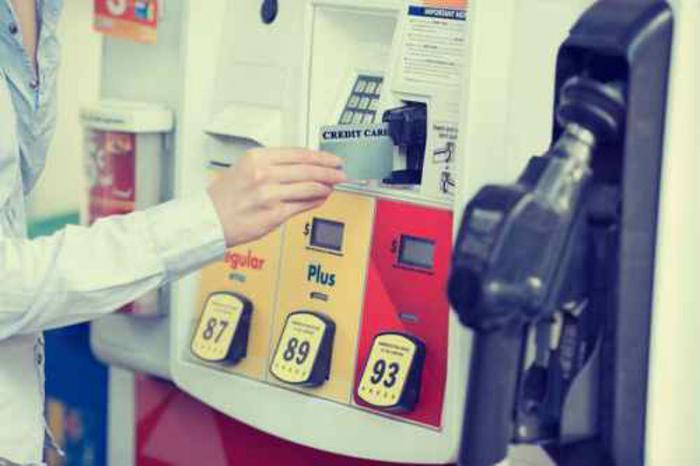 It took a long time for California gasoline prices to finally start falling, joining much of the rest of the country. But those prices are headed higher again, as early as next week.
Refiners have been stuck with excess supplies of the cheaper, winter grade gasoline that cannot be legally sold after next Tuesday. To get rid of it, wholesalers have slashed prices in recent weeks.
That's led to an average statewide price at the pump of $2.34 cents a gallon in California, more expensive than the national average but down nearly 80 cents a gallon from this time last year.
20 to 35 cent rise
"Now that the winter gasoline has been consumed, those big discounts have vaporized, leading it to appear to be a big hike in price," Gasbuddy senior petroleum analyst Patrick DeHaan said in an email to ConsumerAffairs. "I expect prices there to rise 20 to 35 cents a gallon over the next week as stations resupply with the more expensive, or less discounted, fuel."
DeHaan says this transition occurs every year around this time and is the reason behind the seasonal lift in prices at the pump.
"As the summer fuel season starts, inventories are generally limited – they build over time – and that means going from a glut of cheap winter gasoline to tight supply of CARB-mandated summer spec fuel," DeHaan said.
DeHaan predicts Northern California will see a similar rise in three to four weeks. He says the price hike may come in at a lesser or greater degree, depending on refinery maintenance, supply, demand, and other factors that can affect price.
"The rest of the country will also see a lift in gasoline prices over the next two to three months before prices peak in May or June just ahead of the deadline for the transition to be completed," DeHaan said.
Price decline stalls
The national average price of gasoline, which had been steadily falling for months, appears to have stalled for now. According to the AAA Fuel Gauge Survey, the national average price of self-serve regular is $1.728, a fraction of a cent higher than a week ago.
The survey shows consumers in the vast majority of states are still paying average prices below $2 per gallon. Missouri and Oklahoma remain the cheapest in the nation, at $1.46. On the other end of the spectrum, motorists in the West are paying some of the nation's highest averages led by Hawaii at $2.57 and California.
Prices are also moving in different directions in different parts of the country. Weekly comparisons show prices are down in 30 states and Washington, D.C. on the week with the largest savings west of the Rockies. At the same time, drivers in 20 states have seen prices at the pump go up since last week.
---