---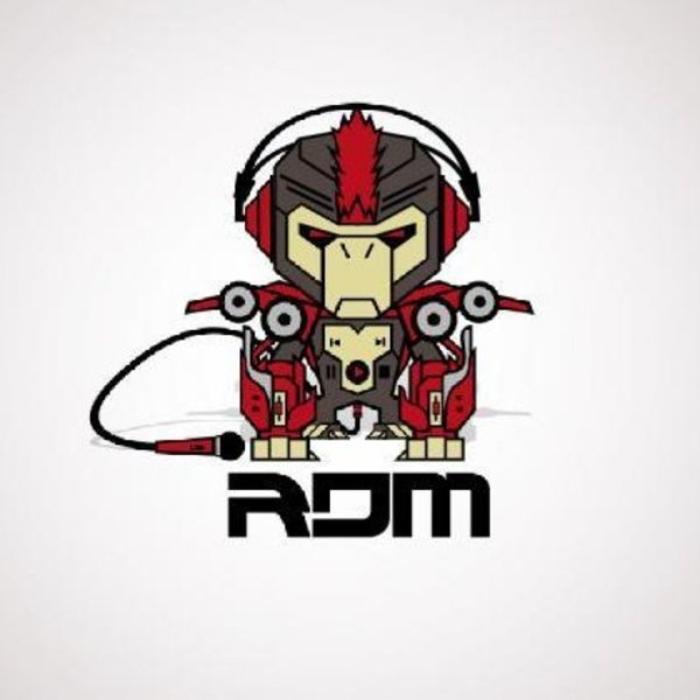 The song was sweet for awhile there. Rocky Ouprasith was rockin' the web with his site RockDizMusic.com, a music piracy website and cyberlocker that let consumers browse and download pirated music.
But yesterday was the day the music died. Ouprasith was sentenced to 36 months in prison by a federal district court judge in Alexandria, Va. In addition, Ouprasith was sentenced to serve two years of supervised release and was ordered to forfeit $50,851.05 and pay $48,288.62 in restitution. 
Ouprasith, 23, of Charlotte, N.C., had pleaded guilty to one count of criminal copyright infringement in August.
Ouprasith admitted that he obtained digital copies of copyrighted songs and albums – including "pre-release" songs that were not yet commercially available to consumers – from online sources. He encouraged and solicited others, referred to as "affiliates," to upload digital copies of copyrighted songs and albums to websites, including RockDizFile.com, that were hosted on servers in Russia, France, and the Netherlands, and that hosted hyperlinks to content being offered for download on RockDizMusic.com. 
According to the Recording Industry Association of America, RockDizFile.com was the second-largest music piracy site in the U.S. in 2013. Ouprasith admitted that he either ignored or pretended to take remedial action in response to complaints from copyright holders.
In October 2014, federal law enforcement authorities shut down RockDizMusic.com and RockDizFile.com, and law enforcement authorities in the Netherlands and France seized file-hosting servers utilized by Ouprasith.
According to court documents, the market value of Ouprasith's illegally-pirated material was more than $6 million.
---