---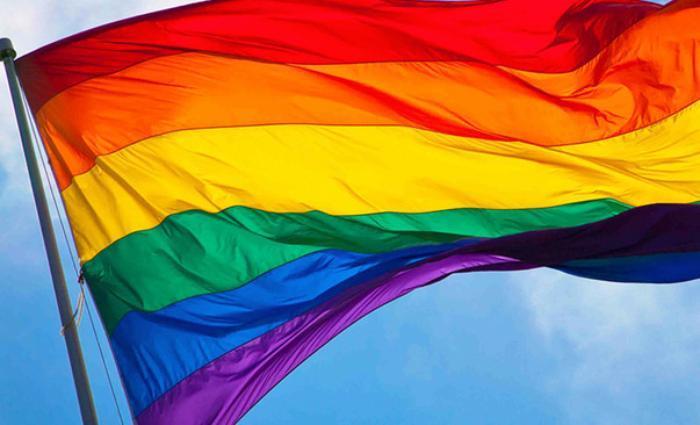 When the Supreme Court ruled Friday that same-sex marriage is a constitutional right, it was understandably a cause for celebration in the LGBT community.
Activists have worked for years to get to that moment. Couples who have been together for decades are now able to marry like anyone else and receive the same financial benefits marriage offers, not least of which is Social Security filing benefits.
But the ruling could have a complicating impact on some relationships for gay couples living in the 16 states where, until Friday, same-sex marriage had not been legal. Depending upon where they work, couples who can now marry may have to do so if they want to keep their benefits.
As PBS reported at the end of May, some large employers that had been extending benefits to same-sex domestic partners were phasing out that practice in the 35 states and District of Columbia, where same sex marriage was legal. The reason was fairness.
Bringing benefits in line
"We're bringing our benefits in line, making them consistent with what we do for everyone else," Verizon spokesman Ray McConville told PBS last month.
Verizon is one of many major U.S. corporations that had extended benefits to domestic partners. It only seemed the fair thing to do since same-sex couples could not be legally married.
But as one state after another struck down the ban on same sex marriage, the benefits policy appeared to discriminate against heterosexual couples who lived together but chose not to get married and thus, did not receive benefits coverage for both partners.
Entrepreneur Magazine reported last month that Delta Airlines had also slowly begun phasing out health benefits for domestic partners in states where same-sex marriage was legal, but has compensated by agreeing to pay federal and state income and payroll taxes associated with the coverage, relieving employees of the tax burden. The company said it planned to even out benefits and tax treatment for both same-sex and opposite-sex couples.
Now that same sex marriage is legal in all 50 states, gay couples who work for companies that, like Verizon, are revising their benefits policies, may have to make a choice. The PBS report interviewed representatives from some benefits consulting companies and advocacy groups who said there are legal, financial and other reasons that some gay couples may not want to get married.
"A little bossy"
While some advocates may understand the reasoning behind benefits policy changes, they nonetheless chafe at the pressure. Jennifer Pizer, senior counsel at Lambda Legal, an advocacy organization for gay, lesbian and transgender people, told PBS she the policy feels "a little bossy."
When same-sex marriage was only legal in some states and not others, corporations had more leeway in expanding benefits coverage. Now that it is legal everywhere, it remains to be seen how they will respond.
Some employers already allow benefits for both same-sex and opposite-sex partners who can provide documents showing they are financially responsible for each other. Those policies should be unaffected by the court ruling.
---