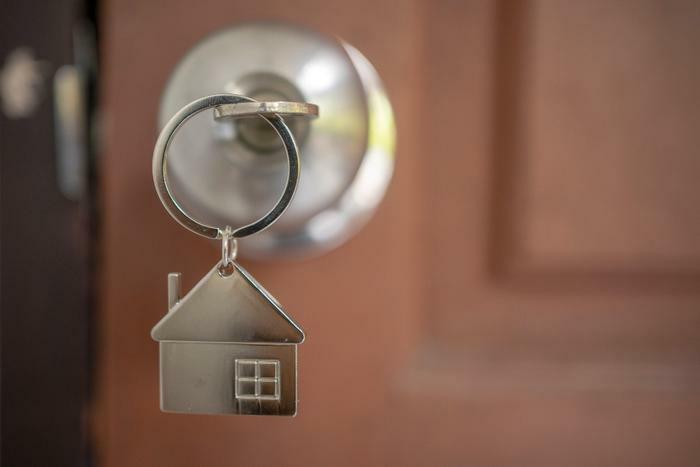 Despite a big drop in home sales that has partly been caused by a dramatic rise in mortgage rates, "second home" sales appear to be holding their own. According to Barron's, second-home sales jumped 90% at the start of 2021 when compared to mid-2020.
Data compiled by HomeLight, a company matching homebuyers with real estate agents, shows that there has been a shift in who is buying second homes. According to the company's summer 2022 survey, 64% of agents report that it's people who don't currently own a home who are buying what are typically thought of as "second homes."
In other words, first-time buyers are buying their second home first. 
According to the agents in the survey, record-high home prices and rising mortgage rates are driving this trend. Some agents estimate that purchasing your "second" home as your first property in today's market can help to save an estimated $76,000 on the cost of the property. In the Pacific region, the savings are even greater –  an estimated $177,000.
Clarissa Marshall, an agent with EXP Realty in Asheville, N.C., has noticed the trend in her market.
"A majority of the homes I've sold recently have been second homes, and are being purchased not by locals, but by people from all over the country," Marshall told ConsumerAffairs. "Since the pandemic, these first-time homebuyers are able to work remotely, and are realizing they have the capability to live somewhere with more land, and for way less."
Buying for the future
But Marshall says not all of those first-time buyers are moving in. She said she recently sold a home to a woman in her thirties who currently works and lives in Chicago. 
"She purchased a home in Asheville knowing one day she would relocate here, but for now, is continuing to rent and live in her apartment," Marshall said.
Rose Ciardiello, an agent with William Raveis Realtors in the quaint coastal town of Guilford, Conn., has witnessed the same thing, with many first-time buyers from New York City, nearly a three-hour drive away, buying their "second home" first.
"It started off with renters not wanting to be cooped up in their apartments while there were various COVID restrictions, but now in the latter half of 2022, employees don't need to be in their office five days a week, or really at all," Ciardiello told us. "While these residents still have their apartments in the city, they actually are spending more time in their 'second' homes in Guilford."
Branson a popular second home market
Brad Gore, a veteran agent in Branson, Missouri, has sold many vacation homes over the years. But lately, he has seen out-of-state buyers with a different purpose than in the past.
"What these people are doing is purchasing a home here in Branson, but continuing to rent their primary residences," Gore said. "While they are not using these 'second' homes, they will rent them out to make additional income."
Gore says some of the first-time buyers are trying to purchase properties in a growing, hot market before it explodes. They continue to rent their principal residence but want to be invested in real estate in a more affordable area.
HomeLight expects the trend to continue, especially as rising mortgage rates erode home affordability in markets like San Francisco, Las Vegas, Austin, and Phoenix.